Mr. Wonderful and Pepe Mel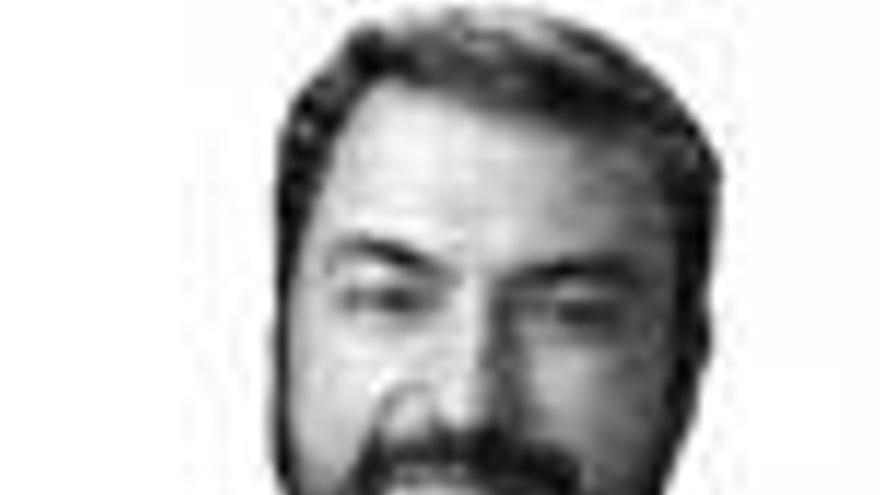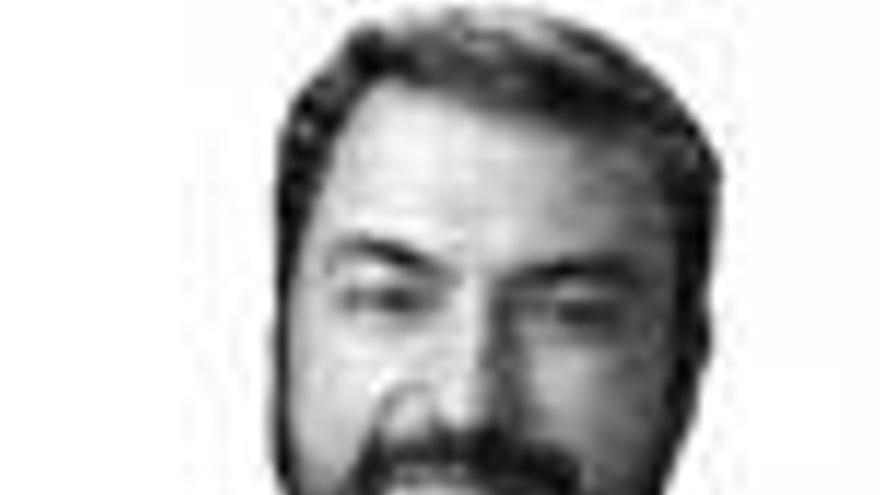 An example. Last month the University of Edinburgh decided, at the request of a group of students, to rename one of its buildings, known as the David Hume Tower, due to racist views and ties to slavery attributed to an empiricist philosopher who lived during the 18th century.
Students at the University of Edinburgh, however, have not been seen to raise their voices during these months because of a report by the UK Office for National Statistics (ONS), published in May, in which it warned that people of black descent were four times more likely to die from coronavirus.
The explanation? Simple: A substantial part of the difference in Covid-19 mortality between ethnic groups in the UK is explained by the different circumstances in which members of those groups are known to live, such as areas with socio-economic deprivation.
Easier to understand still: Blacks – and people of Bangladeshi, Pakistani, Indian and mixed ethnicity – are more likely to die in the UK from the coronavirus than whites because they are poor.
In their crusade against racism, students at the University of Edinburgh chose to take a placebo: to go against something that bothered them, their self – the name of a building -, not against a real problem that affects their country .
Now it is not difficult to imagine them triumphant after their feat through their Edinburgh campuses loaded with Mr. Wonderful folders full of messages like "it takes bad days to realize how beautiful the rest are." You know, emotionality, above all else.
For this reason, in a world in which superficiality is at its best, where the self points to simplistic sentimental explosions – perhaps one day it will understand the exaggerations about Donkey's belly; Someone makes a good review of the book and behind, like an unleashed battalion, all the culturetas loaded with qualifiers are launched so as not to be left out of the hype – Pepe Mel's clear, unapologetic speech is appreciated.
If the grass at the Estadio de Gran Canaria is a fucking disaster, he states it bluntly. If the departure of Rubén Castro or De la Bella is only explained by the ruinous management of the club, it is exposed without fear. If he wants Cedrés yes or yes on his squad, he emphasizes it in public. If you bet on a youth squad like Athuman, you put your heart out to make his decision. And if you see that the team does not fuel, it is not hiding behind a parallel reality.
Like Mel, individually, he would have done better with Mr. Wonderful-style speeches at his press conferences, but UD Las Palmas would probably fare a little worse without him.