Movistar will raise the price and gigabytes of its Fusion packages on March 5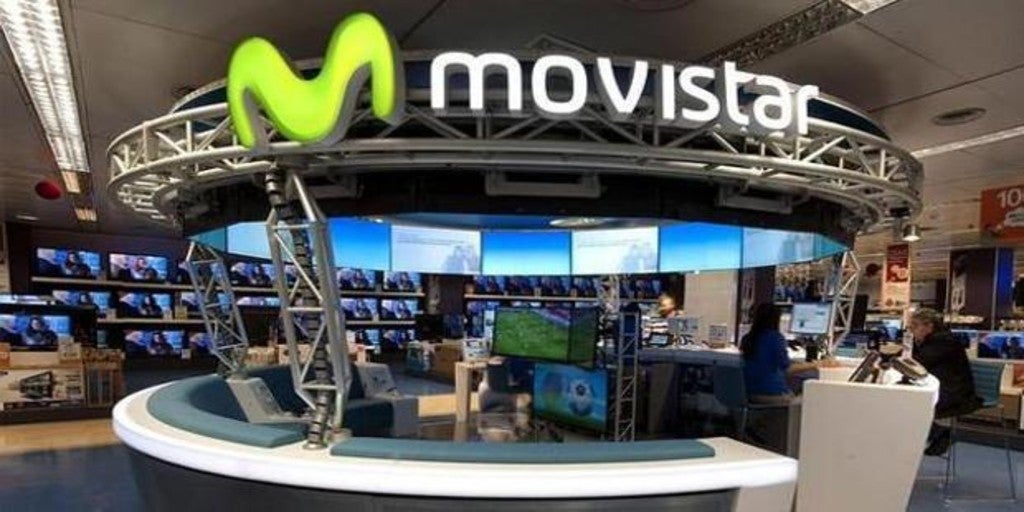 Madrid
Updated:
save

Fvistar (fixed, mobile, internet and television) service packages from Movistar will increase their price – between 3 and 6 euros – and their capacity as gigabytes from next March 5, they have informed Efe sources of Telefonica.
Fusion 0, its most basic package, will raise its monthly price 3 euros, from 57 to 60, with an addition of 3 GB on the main mobile line (from 2 to 5) and 4.8 on the additional one, which It goes from having 200 MB to also have 5 GB per month.
It will also be 3 euros more expensive Base Fusion, which from March 5 will remain at 75 euros, with a line of 15 GB and another 5 GB.
Fusion Selection, Plus, Total and Total Plus rates will have increases of 4 euros, to 99, 109, 144 and 169 euros, respectively.