Movistar + will premiere the second season of 'Perfect Life' in November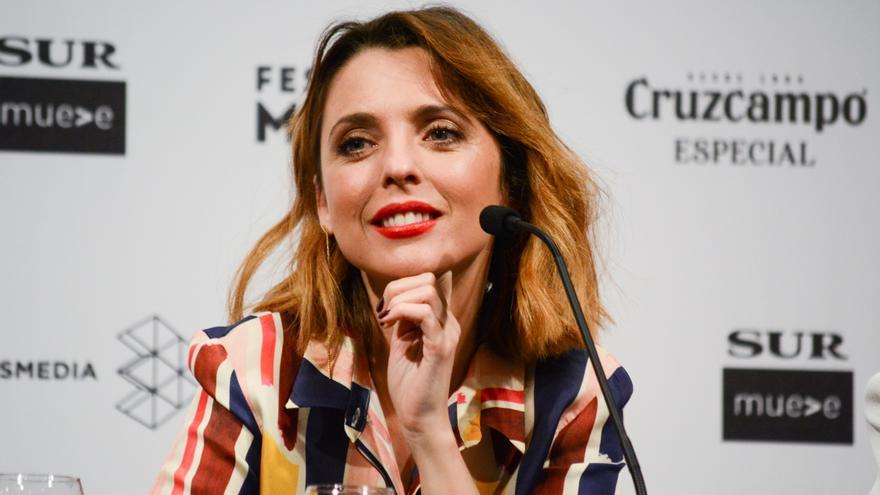 The second season of the series created by Leticia Dolera, 'Perfect life', It will arrive at Movistar + next November and will be premiered in September at the Iberseries Platino Industria meeting.
This event -which has been presented as the largest international meeting for audiovisual industry professionals in Spanish and Portuguese- will be the setting that will host the premiere of the final season of 'Vida Perfecta', the multi-award winning series created, directed and starring Dolera.
'Vida Perfecta' is produced by Movistar + together with HBO Max, in collaboration with Cut and Confection of Films and in association with Beta Film, and has a cast starring Celia Freijeiro, Aixa Villagrán, Enric Auquer, Manuel Burque and Font García.
Iberseries Platino Industria, which will be held from September 27 to October 1 in Madrid, will screen the first two episodes of this season in its Chapter One section, in which unpublished series by producers from Chile, Spain, Mexico or Portugal will be premiered.
The second seasons of 'Perfect Life' and 'Toy Boy' and the new series will be presented from Spain 'Drought'. From Mexico they will arrive 'Bunker', 'Relentless Code' and 'If they let us', and from Chile, 'They don't want to see us.
'Vida Perfecta' is created by Dolera, who signs the script with Manuel Burque, and in this second season he has directed four episodes and has invited two young directors, Lucía Alemany ('Innocence') and Irene Moray ('Suc de Síndria') to direct an episode each.
With life turned upside down, María, Cris and Esther will explore in this second season how to reposition the pieces of their new life and they will go through "what comes right after the swerve", after a pregnancy, a couple crisis, a job, personal, vital crisis …
They will have to make decisions, mature and learn that life is like this and that maybe it is not that life will turn you around once, Maybe life is spinning all the time