Movistar suffers an incident that affects numerous lines of companies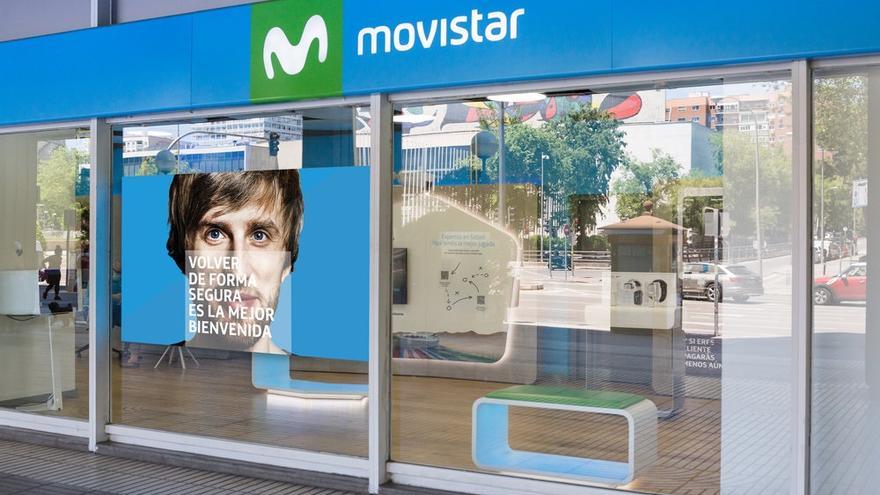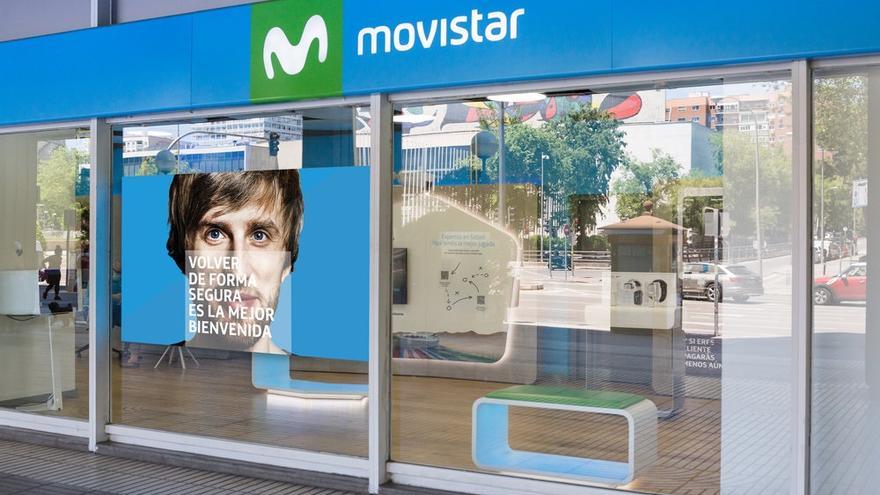 The service of corporate lines of Movistar has been interrupted this Friday by an incident from just after noon when some users started reporting problems with their phones on social media.
The operator has confirmed to Europa Press the "generalized" incidence in the service, a message that they have also transferred in social media.
It has also indicated that they work to fix it "as soon as possible" and they have emphasized that the lines of private clients work without any type of anomaly.
The range of lines affected by the faultas well as the details of what could have caused it.