Movistar + prepares 'Rapa', the new series from the creators of 'Hierro' with Javier Cámara as the protagonist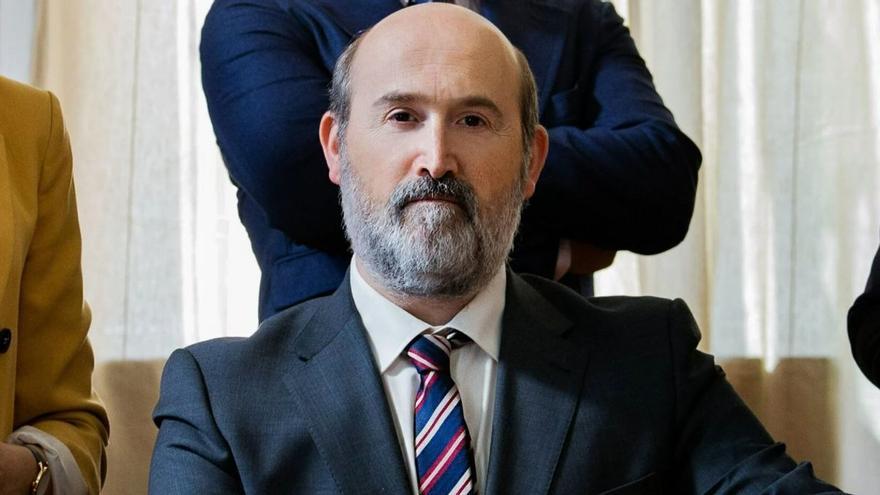 Movistar + has announced the launch of its new original fiction, which will feature a cast led by Javier Chamber. Is about 'Rapa', a suspense series that features the same creative team from 'Iron', the acclaimed production stars Candela Peña.
The series, created by Pepe Coira Y Fran Araújo, will have six 50-minute episodes and will begin filming in Galicia -in the towns of Cedeira and Ferrol- in September. Directed by Jorge Coira and with Alfonso Blanco (Portocabo) in executive production, its premiere is scheduled for 2022.
Thank you for watching
The plot of 'Rapa' starts with the murder of the mayor of a Galician town, which will lead to an investigation of the crime, with Tomás, the character played by Javier Cámara ('Sentimental', 'Vota Juan', 'Vamos Juan'), the only witness to the events.
To Capelada. An ancient land, with high cliffs above the sea, where horses live free. Except for one day: the one with the rapa das bestas. The rapa is a tradition that synthesizes the beauty and the wild of a generally quiet territory, but that it will be the scene of a crime. Searching for the murderer of Amparo Seoane, the mayor of the town, will be the common objective of Tomás – a frustrated teacher – and Maite, a sergeant of the Civil Guard. And it will become something more: a good reason to live.