Movistar + prepares a documentary series on the legacy of Ferrán Adriá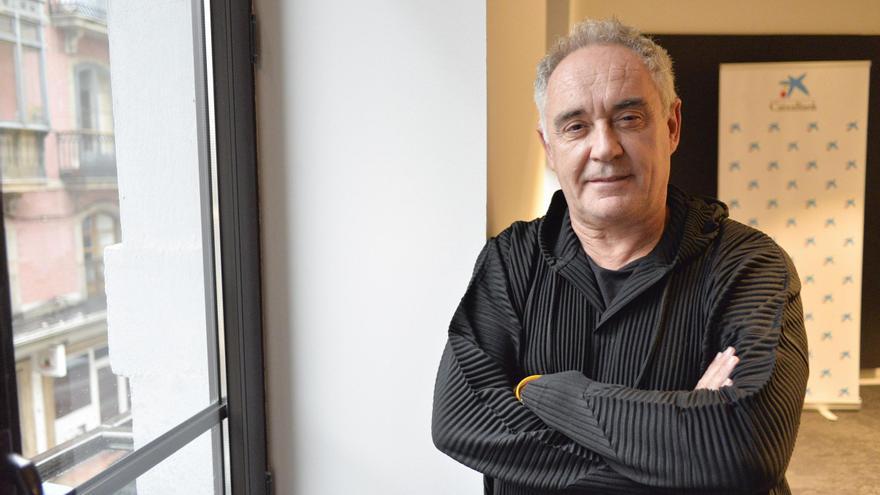 Movistar + prepares a documentary series on "the creative legacy" of Ferrán Adriá titled 'The footprints of the Bulli', announced this Wednesday Jorge Ortiz, content manager of # 0 and own production of the Telefónica platform.
The series will review Adriá's legacy "in many facets, not just the kitchen", since leaving El Bulli until today and its international significance, Ortiz pointed out during the audiovisual conference "What's coming", organized by the journalists' association AICE.
Movistar + will also premiere this year documentary series about Raphael and Lola Flores.
In the field of fiction, the main novelty is the premiere, in June, of "Supernormal", a comedy series shot in 2019 with Miren Ibarguren as the protagonist, giving life to a woman overwhelmed by work, family and life in general, created and written by Marta Sánchez and Olatz Arroyo and directed by Emilio Martínez Lázaro.
Also Pau Freixas's thriller 'Everyone lies', the second season of 'Perfect Life' and, the big bet for this year, 'Fortuna', Alejandro Amenábar's first series.