Movistar eliminates the requirement of permanence in all its contracts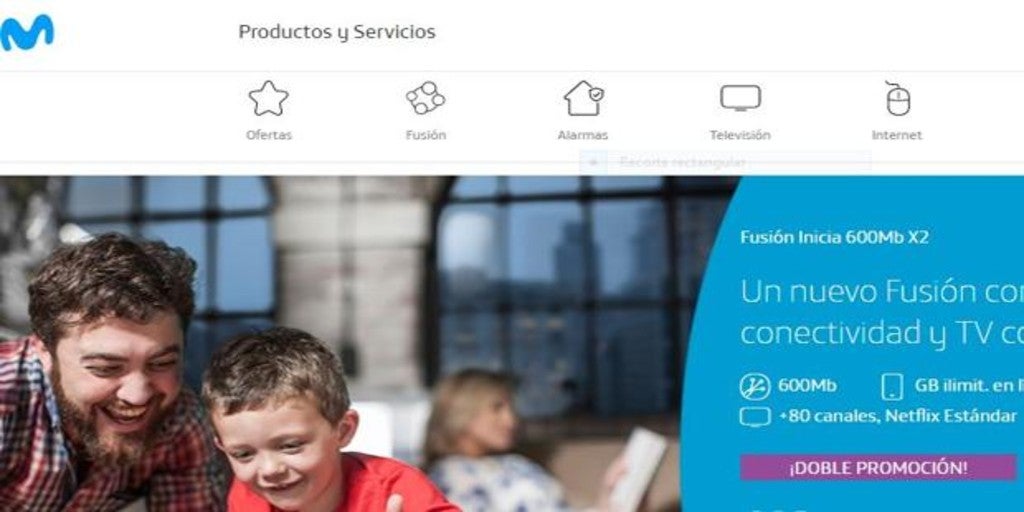 MADRID
Updated:
save

Movistar offers from this Friday all its contracts without permanence commitments, with which Telefónica claims to become in the only one of the four large operators that does not have any requirements in this sense.
A year ago, Telefónica already offered this option to its convergent product customers (who had contracted fixed telephony and internet together) and now it is extending it to all its Movistar contracts.
In addition to the new lines – which will no longer be asked to stay for a minimum time to avoid penalties -, The permanence requirement for those who currently have contracts that require it is also eliminated with immediate effect, as detailed this Friday by the operator in a statement.
Emilio Gayo, president of Telefónica Spain, assures that this initiative seeks to make users choose Movistar "for the quality and variety of its services, in a free way".