Movistar eliminates the commitments of permanence in all its products Fusión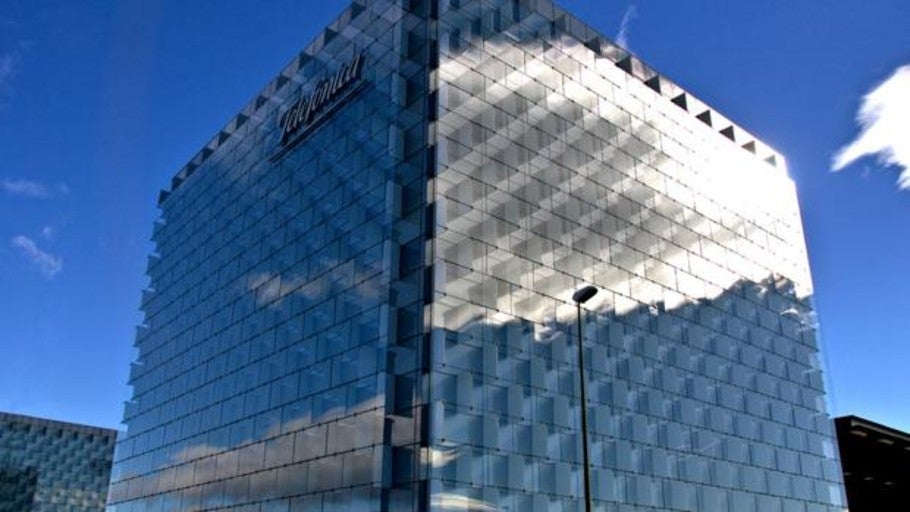 MadridUpdated:
Telefónica has decided to eliminate since this September the commitments of permanence in all its Movistar Fusión products for the residential segment, both in new registrations and for existing customers, and thus becomes the only operator that does not require its customers of any of its brands commitment that they stay in the company without wishing to, the company reports.
The president of Telefónica Spain, Emilio Gayo, stressed that Movistar once again «Change the rules of the game» and takes the first step for its customers to choose Movistar for the quality and variety of its services, "in a free way and without feeling or being trapped by permanence that forces them to continue with an operator if what they want is to change to another" .
«O2 – Telefónica, landline, mobile and internet operator – was born a year ago without that commitment and now it is Movistar that makes the mark again among the main operators, "Gayo said in a statement, which states that it has removed the commitment of permanence of three months for the new fiber installations with Fusion products since August 30.
In addition, since September 9, the three-month commitments for new fiber installations at Fusión Bar have also been eliminated. The suspension of all these permanence commitments applies to both new highs of the products from the dates indicated as to the customers whose commitment could be activated from those dates.
According to the company, it already marked a "milestone" in 2013 with the end of stay in your mobile rates for, two years later, in 2015, also delete some stays of Movistar Fusión TV. Now, the road is completed and these commitments disappear completely.
«Customers must be freeto choose. Companies can develop recruitment initiatives, but at Telefónica we think we should not take advantage of them to retain customers when they want to take another path, "said Gayo.