Movistar delays the premiere of the new Resines series, still admitted to the ICU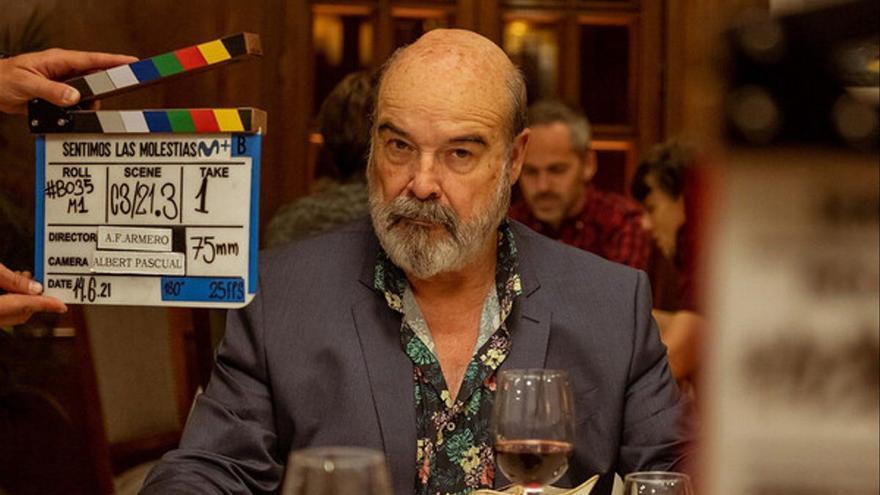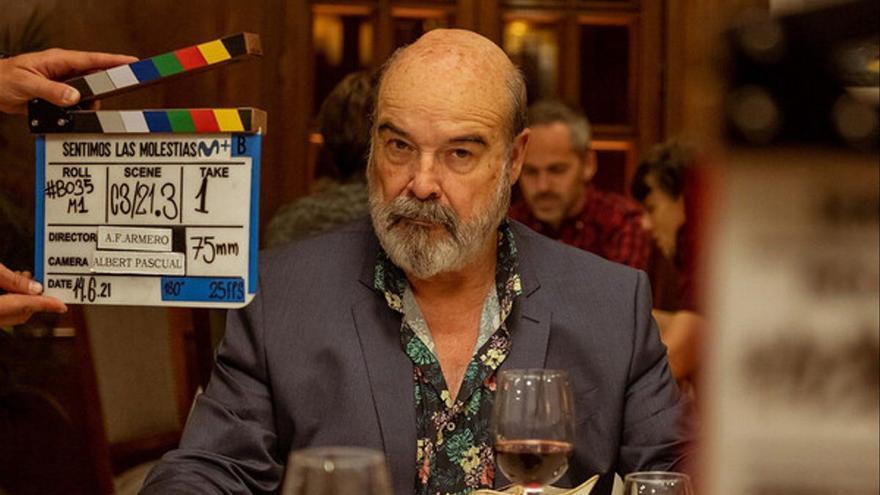 Movistar+ has decided to modify the release date of 'We are sorry for the inconvenience', the new series that stars Anthony Resines with Miguel Rellan. The platform has decided to change its release schedule because the actor is still admitted to the ICU since last December due to the coronavirus.
The chain had already announced the premiere of the series for the month of February. However, as Vertele advances, they have decided to wait for the recovery of the actor to release his fiction. In its place will premiere the second season of 'Nasdrovia', the comedy starring Eleanor Watling Y Hugo Silva.
The aforementioned medium advances that the date on which the Resines series could finally arrive is the month of April. At the moment, the actor continues entered but advancing, as explained by friends of his like Jesus Calleja. The adventurer affirmed that the interpreter "is already coming back". This will be the new series of Resines and Rellán
From the creators of 'Shame', 'Sorry for the inconvenience' speaks in a dramatic comedy tone about what it means to "grow old" nowadays. Rafael Müller (Antonio Resines) is an acclaimed conductor who maintains a decades-long friendship with Rafael Jimenez (Miguel Rellan), an old rock glory who refuses to hang up the guitar. Both will have to fight to continue fitting into a rapidly young world that insists on removing them from the game board, despite the fact that they still feel fully empowered.