Movistar + cancels 'Radio Gaga', the program of Quique Peinado and Manuel Burque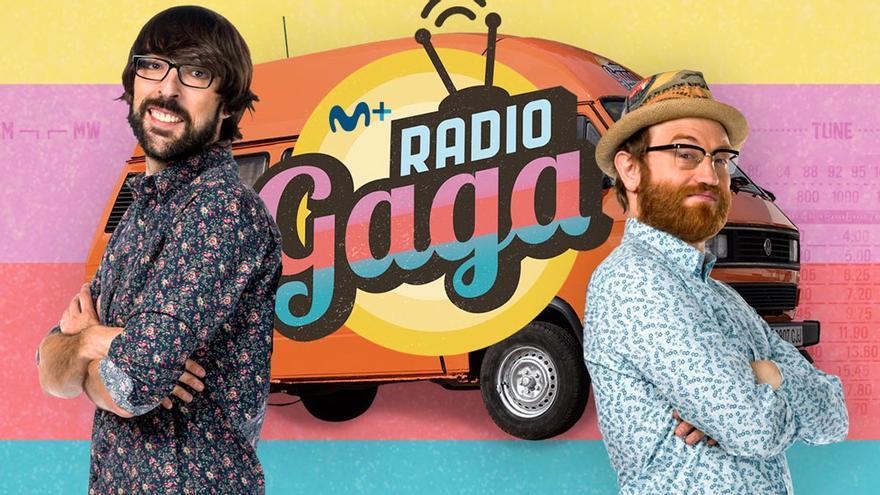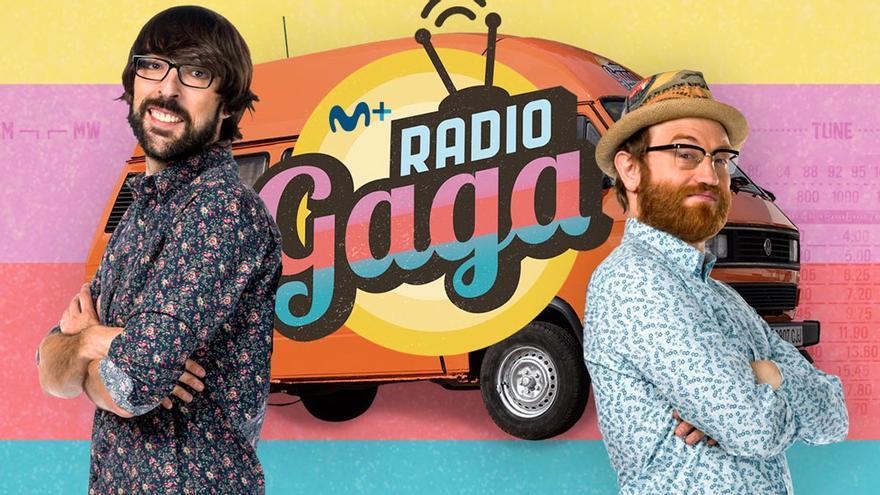 Changes continue in the entertainment area of Movistar +. To farewell to 'Late Motiv', the program of Andreu Buenafuente, has also been added the goodbye of 'Zero in history' and the non-renewal of 'Movistar sessions', the musical space presented by Arturo Paniagua. Another of the formats that will not continue in the new television season will be 'Radio Gaga', as verified YOTELE.
The program presented by Quique Peinado Y Manuel Burque, whose sixth and final season premiered at # 0 in September 2021, will not have any new installments. Bluper advance that Movistar + consider that the format has already completed its cycle, although they are satisfied with the results it has obtained in its four-year history.
And it is not for less, since has received the applause of critics and the public for his treatment of topics such as mental health, old age, addictions or motherhood, among many others, giving voice to his true protagonists.
'Radio Gaga', based on an original Belgian format, was recognized in 2018 with the Ondas Award to the best current affairs program for showing "an exciting and delicate television, without falling into false kindness" and for telling "a profound and pedagogical story about complex life realities".
After debuting as a television couple in the Movistar + space, Quique Peinado and Manuel Burque have continued to work together on Cadena SER's 'Buenismo bien'.