Movistar + announces the release date of Albert Espinosa's 'Los espabilados'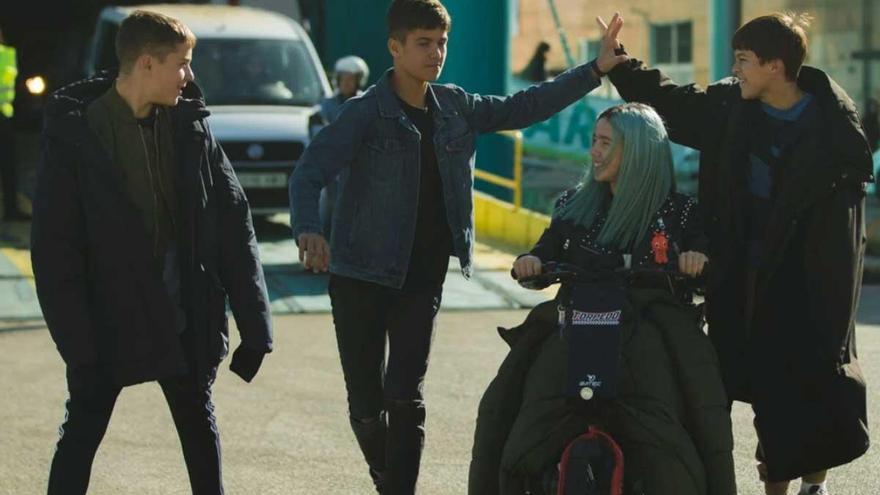 Movistar + is designing the calendar that it will offer to its users in 2021 and has already advanced the premiere date of one of its original productions. Is about 'The hustlers', the new original series created by Albert Espinosa.
In this way, the person in charge of 'Red Bracelets' returns to television with a premiere that is scheduled by January 2021. The day on which 'Los espabilado' will be added to the catalog has yet to be specified, but Movistar + has made this previous announcement coincide with the passage of the series at the MIPCOM in Cannes, where it has received the attention of international buyers.
The person in charge of revealing this news has been Espinosa himself, who, in addition, has indicated that on that date is the tenth anniversary of what is his best-known work so far: "It is just ten years later than 'Red Bracelets'. It is a story of boys without mental borders who they fight against inequalities. I hope you enjoy this adventure a lot. See you in January 2021 at Movistar + ".
'Los espabilado', composed of 7 episodes of 30 minutes, is defined as an adventure series inspired by 'What I'll tell you when I see you again'. Fiction accompanies five teenagers escaping from a psychiatric facility to embark on an adventure, without failing before his complex medical conditions. Álvaro Requena, Marco Sanz, Sara Manzano, Aitor Valadés and Héctor Pérez lead the cast that will feature the participation of Miki Esparbé Y Àlex Brendemühl.