Movie night on television with 'Vaiana', 'Follow me the roll' and 'The proposition'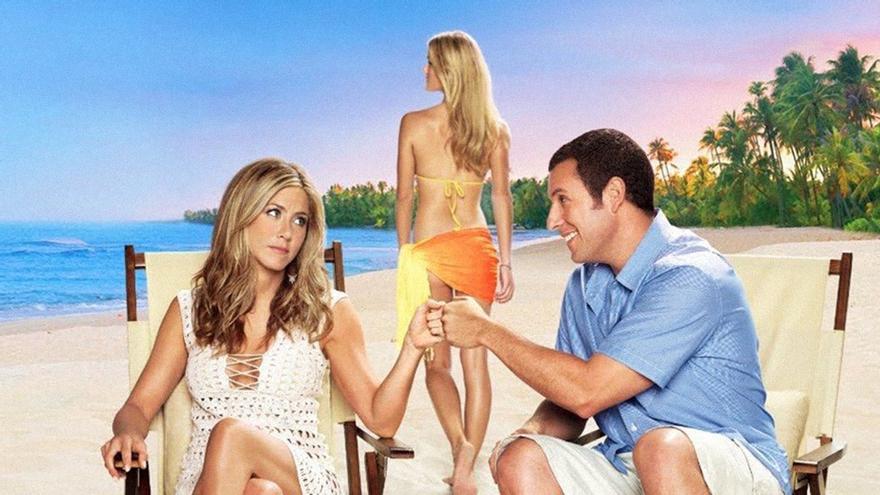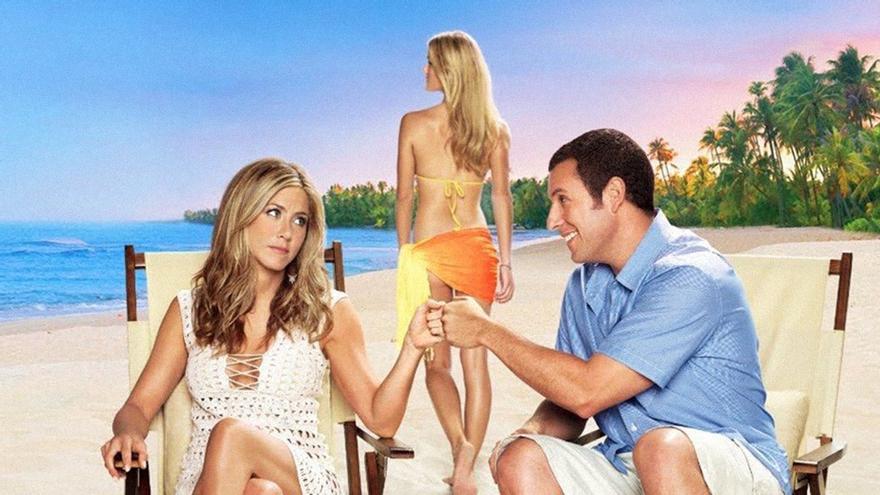 This Saturday in 'laSexta noche' (9:00 p.m.), Hilario Pino and Antonio Pérez Lobato interview the leader of Ciudadanos, Ines Arrimadas. In addition, they will have the panel of experts to analyze all the news regarding the covid and the evolution of the Delta variant.
On the other hand, when one year after the departure of the king Juan Carlos I from Spain, they will review how these months have been. Throughout the program, they will also speak with the comedian Goyo Jiménez and analyze the reasons why Leo Messi leaves Barça.
The 1 broadcasts at 22:05 hours the animated film 'Vaiana'. In the ancient world of the islands of the South Pacific, a true sailor sets sail in search of a legendary island. Team up with your hero, the demigod Maui, to cross the ocean on an action-packed journey. On your journey you will find huge sea creatures, impressive underworlds and ancient traditions.
'Follow the roll', the Antena 3 movie
While Telecinco broadcasts 'Come back to see' (22:00 hours) with Carlos Jean like invited, Antenna 3 dedicates Saturday night to the movies. The chain bets at 22:00 hours for 'Follow me the roll', comedy starring Jennifer Aniston and Adam Sandler.
In the film, a plastic surgeon enlists the help of his loyal assistant to pose as his future ex-wife, in order to cover up an innocent lie and flirt with a teacher much younger than him. But the lies grow, the plan fails, the children of his assistant end up getting into the matter. They all end up spending a weekend in Hawaii that will change their lives.
'The proposition' is the 'blockbuster' of Cuatro
Cuatro's 'El blockbuster' offers this Saturday (10:15 pm) the romantic comedy 'La proposition', with Sandra Bullock and Ryan Reynolds. Margaret, a famous and influential editor from New York, is about to be deported to Canada, her native country, due to a problem with her visa. To avoid this, the astute executive declares that she is engaged to her young assistant Andrew, whom she has subjected to all sorts of humiliations for years.