Moussa Dembélé faints in the middle of Atlético's training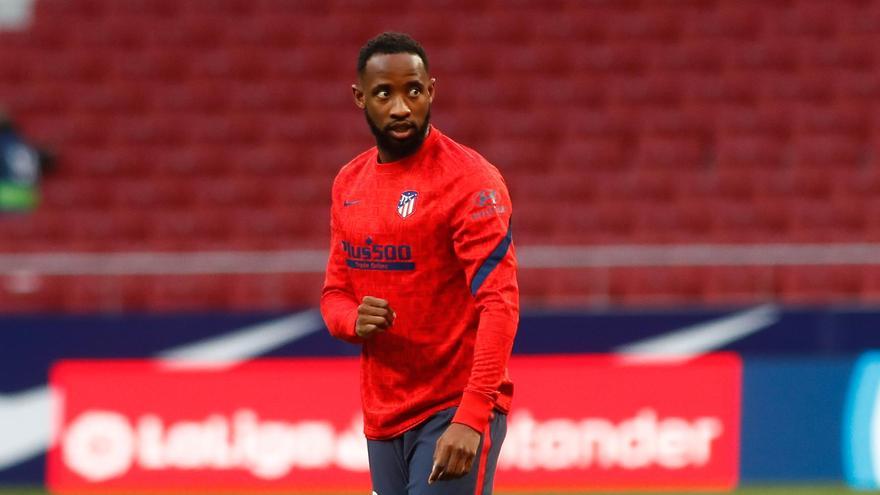 The French forward of the Atlético de Madrid Moussa Dembélé he suffered a faint this Tuesday during training this afternoon due to a drop in tension for which he had to withdraw from the field of play, and is under observation with "normal" vital signs, as reported by the club.
During the stretching exercises At the start of the rojiblanco team's training on Tuesday, Dembélé fell to the ground in a faint from a slight drop in blood pressure.
The Atlético footballers quickly called the club's doctors and quickly went to the mobile ICU located in the rojiblanca sports city to request help.
Dembélé had to withdraw from training and he is under observation, with his "absolutely normal" vital signs, according to Atlético, which indicates that he is "pending evolution."