'Mousikê' programs three practical master classes on 'Production and management of a musical project'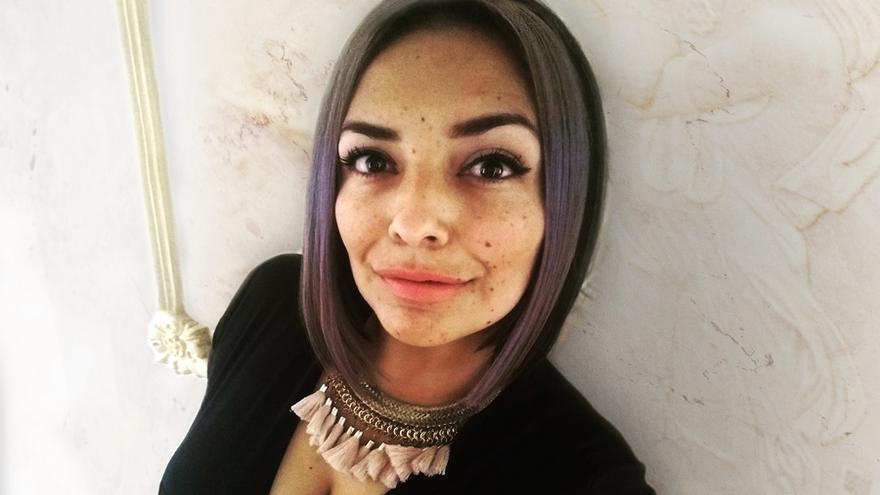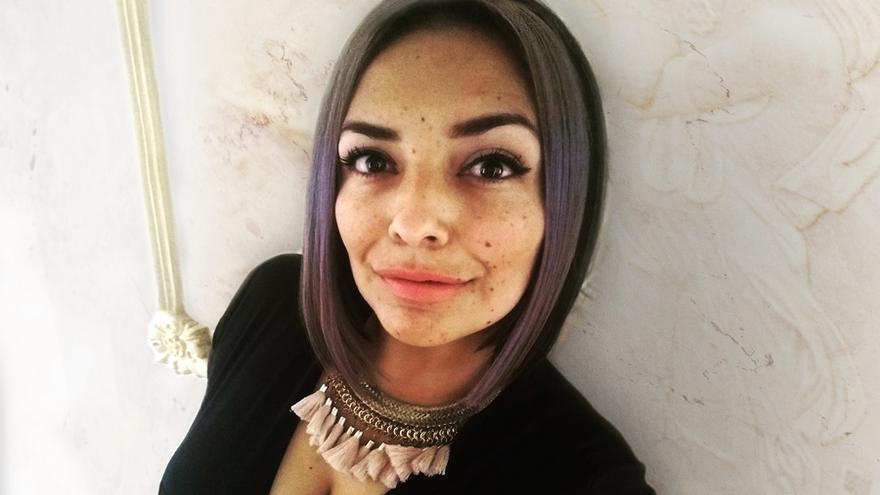 The Mousikê La Laguna program programs three masterclasses, free of charge upon registration, for Production and Management of a Musical Project, on the next 9, 10 and 11 December for the islands of Gran Canaria, Fuerteventura and Tenerife, respectively. The classes will be given by the Colombian Maira Alarcón, cultural manager and CEO of ElectroRock Fest (circuit and musical platform for independent artists), and manager and public relations of national and international artists responsible for their promotional tours.
Often invited as a lecturer and panelist to address issues of the creative, cultural and musical industries, their masterclasses will be divided into two main sections: production and business rounds. In the first one, he will address the stages of production (pre event, event and post event), measurement of the improbable, and why to design experiences and not just an event. And as far as business conferences are concerned, he will share his vision and experience on the importance of attending such events, how to prepare and what aspects a programmer or buyer takes into account to end with a practical-collaborative exercise.
However, Mousikê, which always offers a quality program contrasted with its guests and with a focus on expanding knowledge and obtaining tools, not only in terms of musical knowledge but also in terms of music. different aspects that go into shaping an artistic career, goes one step further with these masterclasses closing the year 2021. Precisely, dates in which to prepare thoroughly to successfully face two large-scale international fairs such as LPA Music and MAPAS. It is not for nothing that she is invited, as Maira Alarcón works as a partner and programmer of Boogaloop, (a live music scene in the city of Bogotá); Since November 2020 he is country manager for Colombia of Pro Indie Músic México (self-management platform for project structure in the music industry). And she has participated as a programmer and industry professional in music markets such as Bogotá Music Market, Circulart, Mercado Musical Sancocho, Sabana Mercado Musical, Mercado Musical del Pacífico or Meeting of the Music Industry.
THE DATES:
– Thursday 9, from 4:30 p.m. to 6:00 p.m., Gran Canaria. Guiniguada Theater of Las Palmas de Gran Canaria, cycle 'Thursdays of Masterclass'. Ticket request: essential to send email to [email protected].
– Friday 10, from 5:00 p.m. to 7:00 p.m., Fuerteventura. Insular School of Music of Fuerteventura, in Puerto del Rosario. In collaboration with the Ministry of Culture, Historical Heritage and Diffusion of Cultural Heritage of the Cabildo de Fuerteventura. Ticket request: email to [email protected].
– Saturday 11, from 11:00 a.m. to 1:00 p.m., Tenerife. Former Convent of Santo Domingo de La Laguna. In collaboration with the Autonomous Organism of Musical Activities of the City of La Laguna (OAAM). Ticket request: email to [email protected].
Masterclasses are one Mousikê production that since 2010 has been developing numerous actions dedicated to teaching and musical practice that, starting its activity in La Laguna, currently manages to transfer these actions to the rest of the Archipelago with its project 'Entre Islas'. Consolidating your pedagogical action has also been internationally recognized when two years ago he joined the Latin American Association of Music Schools, ALAEMUS, in addition to other incursions in countries such as the United States, Italy, Brazil, Colombia, Chile or Japan where, also, Mousikê has given a good account of the music that has been made in the Canary Islands through its project TIEMPO (Research and Evolution of Popular Music).