"Moulin Rouge" voted best musical at the Tony Awards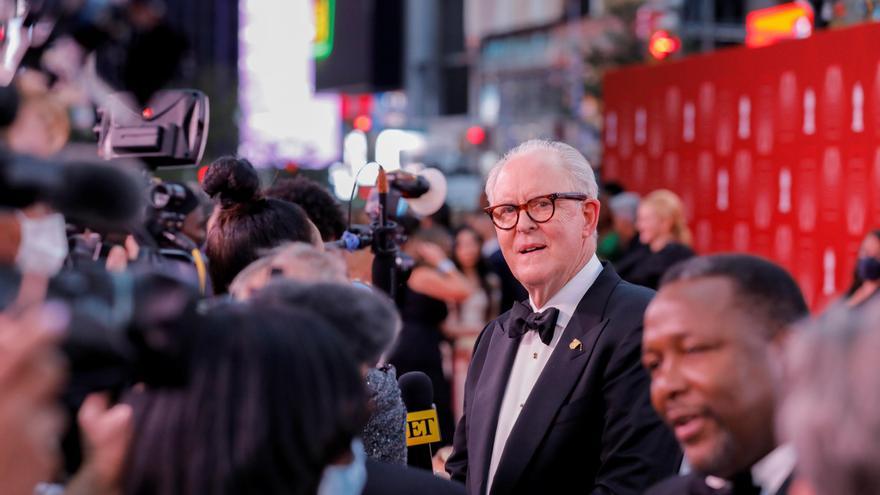 The musical "Moulin Rouge !: The Musical" has been chosen by the jury of the Tony Awards, considered the Oscars of the theater, as the best musical of the 2019-2020 season in a marathon four-hour ceremony, in which Broadway wanted to mark the return to the stage after the forced closure of a year and a half by the pandemic.
But also, with a dozen awards, Molin Rouge has been the big winner of the night well ahead of "Jagged Little Pill", inspired by the hit album of the same name by Alanis Morissette, and that also started as a great favorite with 15 nominations, one more than Molin Rouge.
"Moulin Rouge" also won the award for best director, which Alex Timbers received, and the award for best leading actor for the performance of Aaron Tveit, who started as an undeniable favorite since he was the only nominee.
Upon receiving the award, beyond joking thanking the nominees for his Tony, he gave an emotional speech that he interrupted several times to avoid tears.
"Let us continue to strive to tell the stories that represent the many, not the few, because what we do changes people's livesIt changes people's minds, it changes people's hearts, "he said.
The musical also managed to be recognized by the Best Supporting Male Actor, Danny Burstein, and took the Tony awards for best stage design, best costumes and best lighting, as well as best sound design, best choreography and best orchestration.
Inspired by Alanis Morissette's hit album of the same name, "Jagged Little Pill" won two honors: to the best script of a musical, which Diablo Cody collected, and to the best supporting actress, Lauren Patten.
Another of the great prizes of the night, Best Leading Actress went to Adrienne Warren for her role in the musical "Tina Turner: The Musical" And that like Tveit, he offered a very emotional message when he went on stage to collect the award and at another point in the festival broke a spear in favor of equality and against racism.