'Mothers' resumes its first season on Telecinco with the premiere of its final chapters next Tuesday, September 14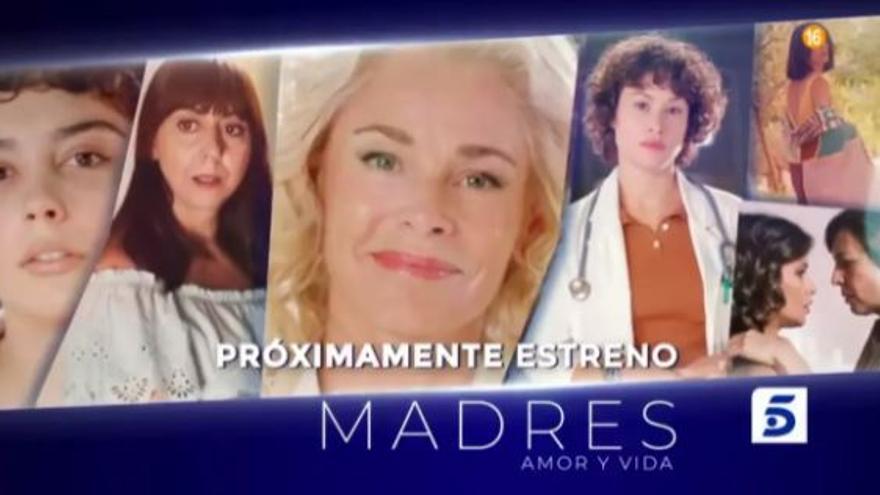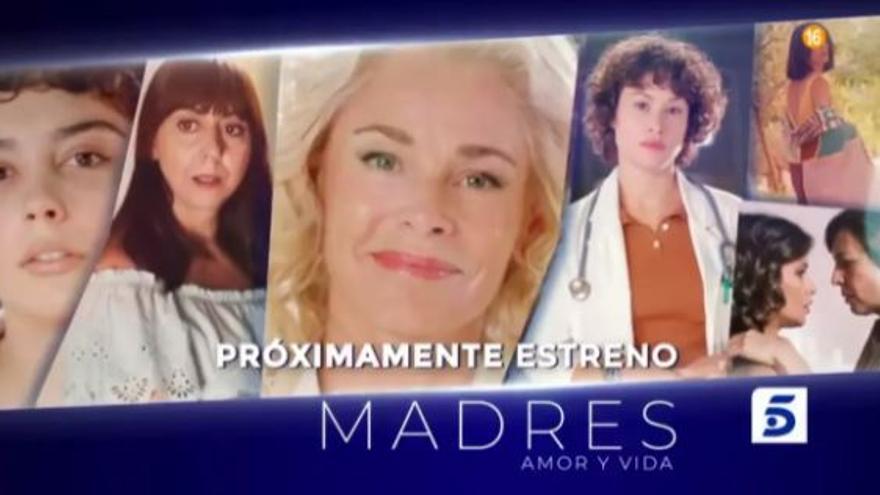 Telecinco resumes the broadcast of the first season of 'Mothers' next Tuesday, September 14 at 10:50 p.m., just when 'Secret Story: the countdown' jumps to Four. The chain will broadcast the remaining five chapters of the first batch of chapters, which began airing a year ago but saw their broadcast interrupted due to their low audiences.
The fiction headed by Belén Rueda, Aída Folch, Rosario Pardo, Carmen Ruiz and Carla Díez It managed to gather 1,182,000 viewers in its first eight episodes, which averaged 12.2%, data that were insufficient for the chain. While this season finale is broadcast on Telecinco, the third season of the series has already scheduled the premiere of its third on Amazon Prime Video for next September 23.
'Mothers' narrates the day-to-day life of a maternal and child hospital through the eyes of patients, relatives and doctors who live together in the area of ​​Pediatrics and Maternity. It is there where they converge: women who crossed the hospital door with their children and stopped being lawyers, journalists or cashiers to become mothers. Only mothers. Together in this bubble, they will have to face the uncertainty of a diagnosis, the complicated relationship with the medical staff or the consequences of the inexorable passage of time that outside, in the outside world, advances without compassion, dragging jobs, partners and friends with it.
However, this will not be the only premiere of the night on the network.. 'The Good Doctor' It will also be seen on Telecinco with the new episodes of its third season, after it premiered on Cuatro. It will do so from 00:50 hours, after the broadcast of 'Mothers'.
In this third batch of episodes, Dr. Murphy will continue to advance his relationship with Carly and viewers will be able to see new cases in the hospital. The season has in its cast with Freddie Highmore, Antonia Thomas, Nicholas Gonzalez, Hill Harper, Richard Schiff, Fiona Gubelmann, Will Yun Lee, Christina Chang, and Paige Spara.