'Mothers' once again run out of space in Telecinco, which will dedicate Tuesday night to 'Secret Story'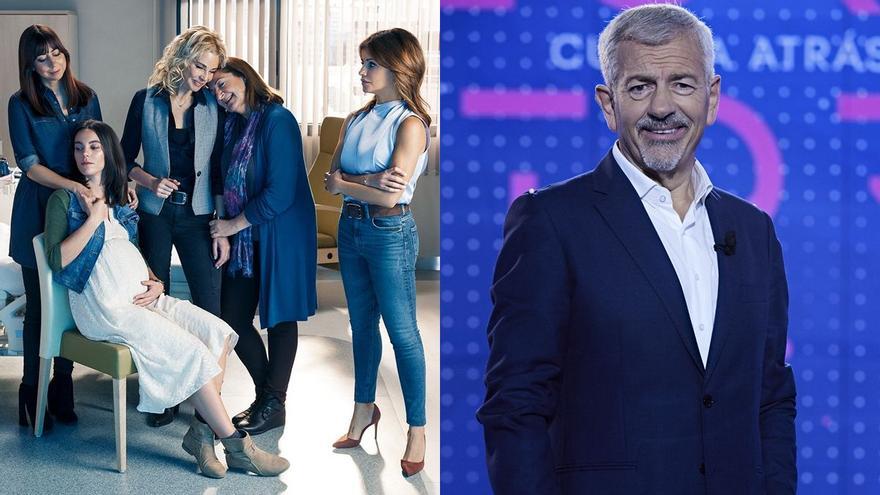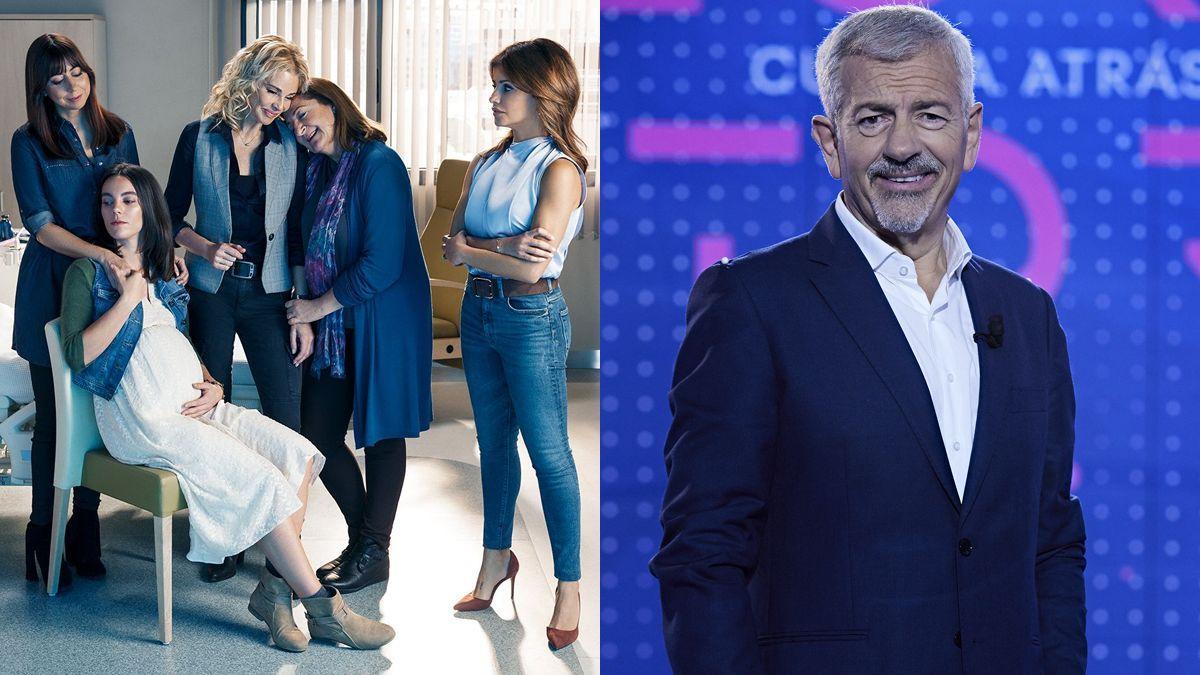 Six days before the end of September, Telecinco returns to move its file with the aim of taking the leadership away from Antena 3. The series' Mothers: love and life'Nor will he return to the grill next week to make way for 'Secret Story: countdown', that leaves Cuatro to be broadcast in its entirety on the group's main chain.
Telecinco trusts the gala presented by Carlos Sobera to give its audiences a boost and try to overtake his rival. As of September 24 accumulates a 13.7% share of the screen compared to 14% of Antena 3. If this continues, the Atresmedia channel would lead for the second consecutive month after breaking the hegemony of its competitor in August after 35 months of victories.
'Secret Story: countdown' It will begin next Tuesday the 28th at 8:00 p.m. After the newscast presented by Pedro Piqueras, the gala will continue on Telecinco until its end at around 01:30 a.m., as explained by Jorge Javier Vázquez during last night's program.
In this way, 'Mothers' disappears again from the grid and is left, at least for the moment, without a new broadcast day. The series returned to Telecinco on September 14 to broadcast the remaining chapters of its first season, which was interrupted a little less than a year ago due to insufficient audience data.
Last week, the fiction produced by Alea Media sank on its return with a 5.1% audience share and less than half a million viewers. The next episode was scheduled for Tuesday the 21st at 11:30 pm, but it was never broadcast on the special 'La Palma in our hearts' with Ana Rosa Quintana.