Mother's Day, tradition or pure consumption?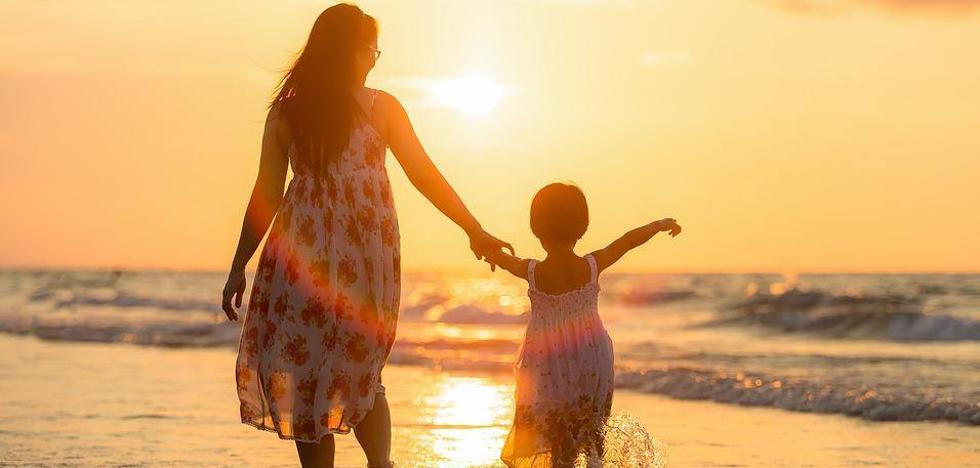 This day marked in red on the calendar is celebrated every year on the first Sunday of May.
In
Month of May a special day is celebrated in which we honor the most important person in the world, our mother.
This festival is celebrated on different dates in different parts of the world. This 2022, in Spain
is celebrated on May 1, 2022, It is commemorated every year on the first Sunday of the month of May, as well as in other places, Portugal, South Africa and Lithuania, for example.
It is also a date marked by increased interest from consumers.
The Mother's Dayonce again, is an opportunity for brands to generate content of interest and
offer the user what they are looking for.
The market takes advantage each event to incite and encourage consumption and increase sales, making a gift an obligation.
In short, it is a tribute to the woman who has brought us into the world in a day that mixes
tradition, religion and many purchasesyes
Original ideas to surprise your mother
Write her an emotional letter or give her flowers.

Put together a playlist with your favorite songs.

Create a photo album with your favorite memories.

Create a video for your day.

Take him out for dinner.

Facial treatments.

Go shopping with her.
What is the origin of Mother's Day?

The tradition of
Mother's Day started in ancient greece, for the festivities in honor of Rhea, mother of the gods Poseidon, Zeus and Hades, who symbolizes the Earth. Later, the Romans would inspire La Hilaria, which was celebrated on March 15.
When the
Christianity began to spread, this commemoration, of pagan origin, began to be celebrated in honor of the Virgin Mary, mother of Jesus Christ. This Christian holiday was located on December 8, the day of the Immaculate Conception, a date that still remains as Mother's Day in some countries.
Anna Jarvis: The Mother of Mother's Day

Nevertheless,
his origins date back to May 1905 when
Anna Jarviswho is recognized as the founder of this festival, wanted to pay tribute to her mother.
Anna came to create in 1912 the
International Mother's Day Association to reinforce your initiative. Finally, in 1914 President Wilson made the project a reality and from that moment other countries would join the proposal.
The idea of ​​the celebration that Anna Jarvis pursued so much was to strengthen family ties and respect for parents.