'Mothers. Amor y vida 'returns to analyze obstetric violence and unstructured families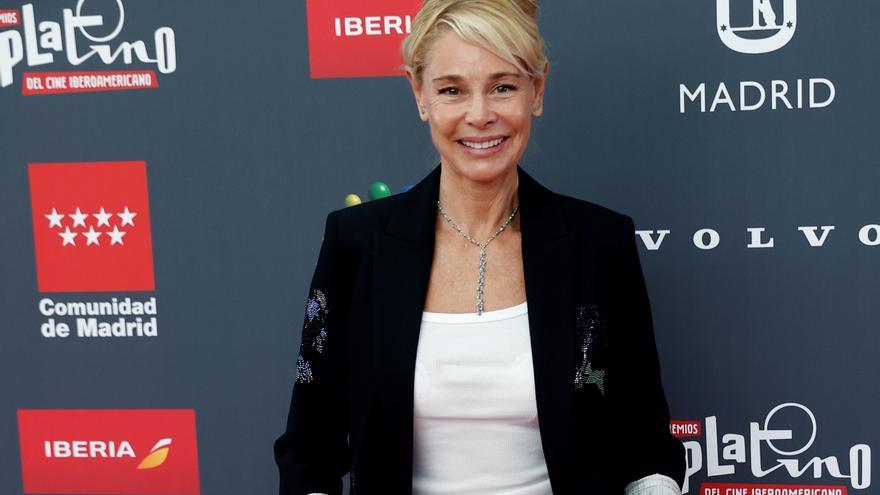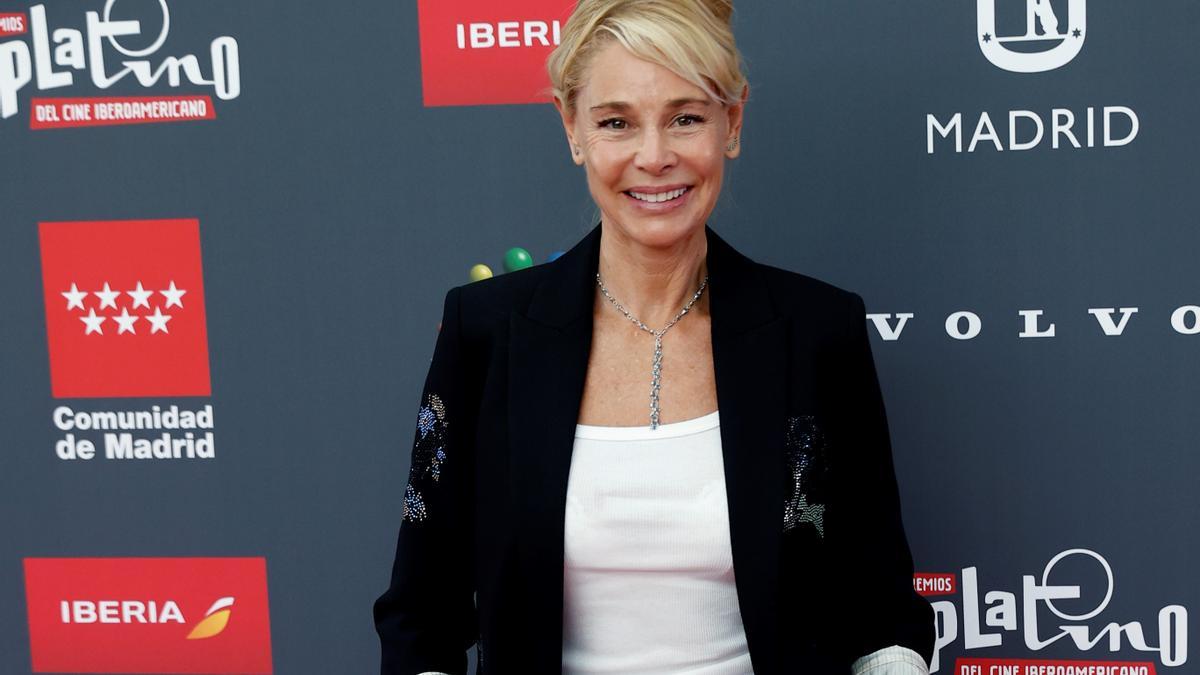 Obstetric violence suffered (sometimes unknowingly) millions of women, the conflicts in adolescence as a result of unstructured families or the complex conciliation of a single mother are some of the themes narrated in the third season of 'Mothers. Amor y vida 'by Aitor Gabilondo, which opens this Thursday in Amazon Prime Video.
In this third installment, the fiction created by Gabilondo ('Homeland') and Joan Barbero ('The prince') arrives with eight new episodes that are once again framed in a maternal and child hospital and its universe of doctors, diseases and patients, but with a special emphasis on the stories of people whose life changes after entering a hospital. "It is a very true series that really connects with people because they feel very identified. It is what makes the difference. The public knows what it is, they go with the characters and do not need any more tricks, "actress Aída Folch, who plays Dr. Olivia Zavala, one of the series's protagonists, tells EFE.
This third season starts almost a year after becoming a mother and the absence of Simón and the passion for his work make it very difficult to reconcile her motherhood and her career. "We are going to see how he has had a daughter and how he combines his vocation of being a doctor with motherhood. We are going to say that it does not come", explains the actress. Dr. Zavala will also have to face the conflict that arose with a new character, her childhood friend, Raquel (played by Hiba Abouk), who arrives at Los Arcos Hospital full of enthusiasm and emotion, as she is about to become a mother.
She imagined a natural birth with little medical intervention but it ends up lengthening and, after not dilating, the doctors decide to perform an episiotomy and use forceps without her consent. "As a result of this paper, I asked and realized that I have many close people who told me about their deliveries and the most curious thing is that many of them did not know that they had suffered obstetric violence," Abouk tells Efe.
Get into Raquel's skin, he adds, "It has been a wonderful trip" but "very hard" because it is "a complicated subject" about which "not much is said." "It is a taboo subject, and it must be treated with great respect because it affects many women and also when it affects you it is forever," he points out. "When I got pregnant I started reading about this, it mattered a lot to me. I remember that in my delivery I insisted a lot on how I wanted to have it and it is true that there is a certain tendency to intervene all the time in a medical way, when really a childbirth is the most natural thing in the world and the doctor would hardly even have to intervene ", he adds the actress, who became a mother earlier this year from her relationship with footballer Achraf Hakimi.
The character of Marian, played by Belén Rueda, continues in the series as one of the fundamental pillars. Although her daughter is no longer in the hospital, she is still linked to the center and dedicates herself, as a volunteer, to helping patients.
With a main plot centered on a troubled teenager, topics such as family disruption, drug addiction, foster care or paternity. "Sometimes it is very important to see what happens to third parties even if it is happening at home because you see the problems in a different way," points out Efe Rueda, whose character will also have to face his own situation of loneliness and emptiness after the departure of his daughter and the death of her mother.
As new faces in this season there is also that of a man, Carlos Bardem, who plays Héctor, a character who tries to offer a new look and explore a figure that, until now, has remained in the background of the game. series: parents and fatherhood. Héctor, a separate translator, introverted, educated and cultivated, welcomes Rubén, a rebellious young man, addicted to marijuana and the son of an alcoholic woman who lives on the street.
Other plots of the series remain open, which has already confirmed a fourth season that is in full swing, like that of Luisa and Antonio, who also had a before and after in their lives after the admission of their son Andy. And others are opened such as that of Sara (Lucía Jiménez), Antonio's sister-in-law, who arrives at the hospital with her son, who suffers from multiple and mysterious disorders, which will reveal a profound family drama.
Produced by Mediaset Spain Together with Alea Media, the series premieres this Thursday on Amazon Prime Video, before its free broadcast on Mediaset Spain channels.