Mother Anna and Olivia broadcast an audio: "For me all this has been a staged theater"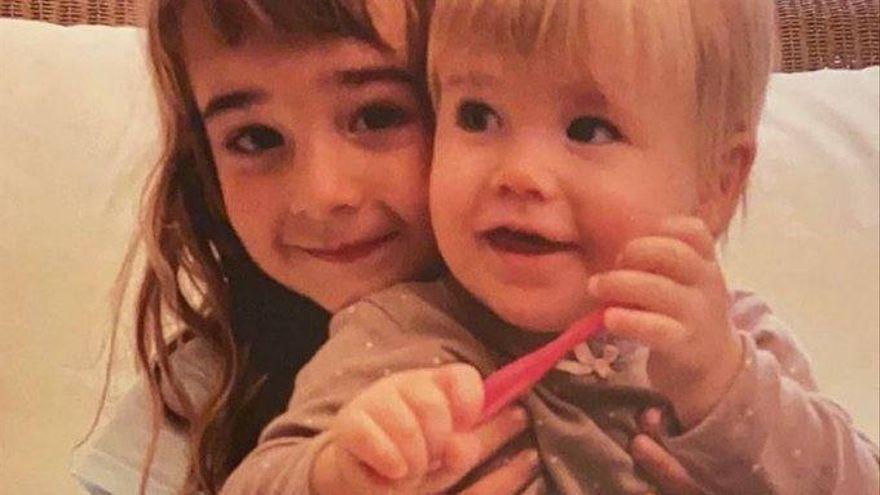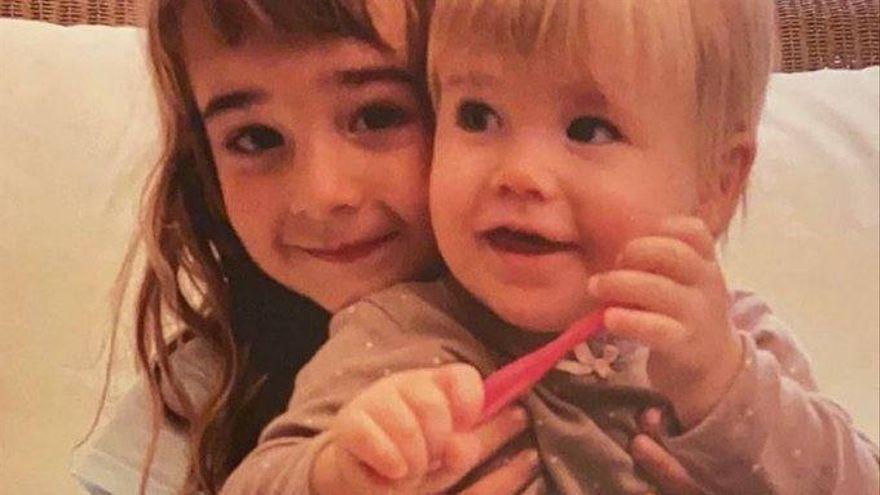 Beatriz Zimmermann, the mother of Anna and Olivia, the girls who disappeared in Tenerife since last April 27, has published an audio after the finding a scuba bottle and duvet cover in the sea, belonging to Tomás Gimeno, father of the little girls and also disappeared. The small ones have been unaccounted for for six weeks, without any relevant data having emerged to date, other than that made by the oceanographic vessel Ángeles Alvariño last Monday, June 7 1,000 meters deep and about three miles from the coast of Santa Cruz of Tenerife.
The mother of the little ones wanted to emphasize that she is not "collapsed" and is "more positive than ever." Zimmermann indicates that nothing makes sense and thinks it is positive that they found the bottle and the sheet, since "If there was something else, it would be in the same place."
"For me all this has been a staged theater," continues the mother in said audio, which lasts more than two minutes. And it is that Zimmermann thinks that it's "very crazy" to make so many trips to the boat with bags, go buy a charger, as well as some of the clues that Gimeno has left and that until now have not resulted in anything that indicates where this and the minors can be found. "I think that if a madness of that caliber were committed, it would be much faster and easier," he says, before clarifying that, from his point of view, with each passing day "everything makes less sense."
Beatriz affirms that she is still very positive since what it seems is that it is a leak, as she has believed from the first moment. Likewise, he has taken the opportunity to thank the dissemination that is being made of the images of the girls, something that assures him that it keeps him strong.
"I know there is little left for someone to recognize them and call us", he points out in the recording.