most ask the government to lower companies, personal income tax and VAT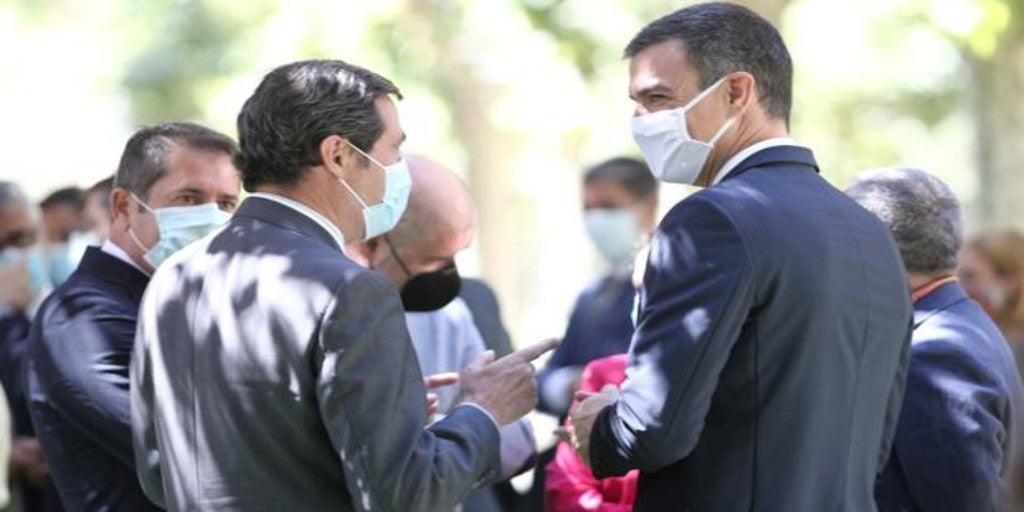 Madrid
Updated:
save

The rejection of companies to tax increases that the government raises is more than clear. They have repeated it as active and passive these weeks in different forums and public interventions. And now it also turns black on white in relation to what companies are really looking for in tax matters: reduce VAT, personal income tax and companies.
This is evidenced by the report "The Spanish company before the Covid-19", prepared by KPMG and CEOE, which collects a survey of 681 Spanish executives and businessmen from 25 sectors carried out between June 15 and 22. A document that shows that the fiscal policy What the companies are claiming is contrary to what President Pedro Sánchez transmits.
65% of Spanish businessmen assure that the priority of the Executive should lower the tax pressure to stimulate recovery. And landing the issue of specific taxes, they also have it clear. 61% consider that the Corporation Tax should be reduced; 60% believe that taxes on people, of which 91% point to personal income tax; and 50% propose to touch down indirect taxes, of which 90% point to VAT. On the opposite side, 13% of employers indicate that it would be necessary to increase indirect taxes; 12%, the Corporation Tax; and 8% taxes on individuals. Only 7% defend that no fiscal measure should be approved.
Economic outlook
Entrepreneurs have in the lowering of the fiscal pressure their main demand to reactivate the economy. An economy for which there are still unflattering prospects. 71% of respondents rate the current situation as bad or very bad, only three percentage points less than in the latest KPMG and CEOE barometer. 27% label it as fair and only 2% say it is good (in the previous installment of the survey it was 6%).
«Trust is essential for the development of business activity in Spain, after the COVID-19 pandemic. Companies are the ones that create wealth and employment in the country and they need that confidence to continue maintaining their activity and to be able to get out of this crisis, "says Antonio Garamendi, president of the CEOE.
Regarding the impact on the business, 56% of the companies consider that their turnover will decrease this year. In this regard, there has been an improvement in the data compared to 77% of the previous survey several weeks ago. And 26% anticipate that sales will grow, despite the crisis.
In terms of employment, 39% of those surveyed say that they will have to reduce their workforce in 2020, that 48% will maintain the same level and 13% will increase it. And in terms of investment, 45% anticipate that this item will drop during this year, compared to 20% that plans to increase it. Likewise, thinking of a twelve-month horizon, entrepreneurs who believe that the economy will improve have gone from 20% to 34%.
Change of trend
Several signs that sentiment is beginning to rise from the worst of the pandemic, when the light was not seen at the end of the tunnel. Now comes the stage of economic recovery, for which companies, beyond tax cutsthey claim spending efficiency (55%), guarantee liquidity to companies (55%) and structural reforms (35%), among other matters.
"We already see a change in trend in the perspectives of employers, which improve their expectations of turnover, employment and investment. The coming months are perceived as a transition period, in which companies will focus on improving processes and digital transformation in order to stimulate recovery, which most managers place from 2022 ", explains Hilario Albarracín, president of KPMG in Spain.
That figure, from 2022, refers to the fact that 62% of those surveyed estimate that they will not be able to recover their pre-Covid-19 crisis billing before 2022, while 28% expect to be able to achieve it in a matter of 12 months. And 10% say their sales have not been affected.