Mortgages grow again but housing stagnates | living place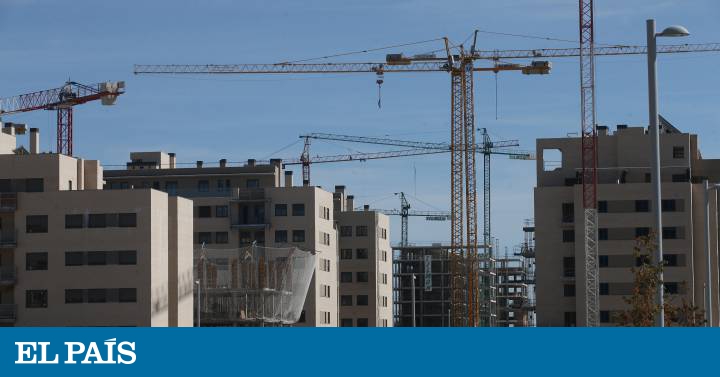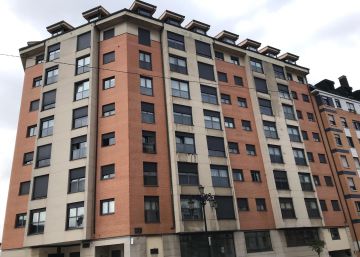 The bump that began last June following the new Real Estate Credit Law was definitely overcome three months later, but that improvement in the granting of mortgages was not a shock for a real estate market in low hours. According to data from the Center for Statistical Information of Notaries, loans to buy housing increased in Spain last September by 10.2% compared to the same month of 2018. In absolute numbers were 21,055 new mortgages in order to acquire a property residential.
The increase confirms the positive trend that had already been seen in August after the swing of the previous two months, with falls that were around 20%, and which was attributed mainly to the new standard. When it entered into force on June 16, the procedure for telematic communication between banks and notaries was not ready at all, which caused a plug and led to a decline in operations. That obviously also had an impact on the number of home sales that were signed before a notary.
And this last part is precisely the one that has not just traced in the statistics released this Thursday. The 42,538 homes that were purchased in the ninth month of the year are almost equal to the figure a year earlier (42,540), which translates into a 0.0% evolution. Although at least that zero growth ends four months followed by negative rates, after a slight fall in June, a collapse (due to the combined effect of the new mortgage law) in June and July; and a 3.4% decline in August.
If the mortgages for housing grew, but the operations of buying and selling did not, a logical conclusion is that much less apartments and houses were bought in cash. That is, the investment activity in the brick, as other statistics show, is contracting and thus slowing down the overall market progress. Thus, 49.5% of the houses purchased were made through loans, when a year earlier they only represented a percentage of 45%.
In addition, the statistics show that the average amount of loans requested for housing was 136,981 euros, 4.7% compared to September 2018. This decrease is compatible with a slight lowering of housing: the price per half square fell by 1% year-on-year up to 1,444 euros per square meter. If the statistics are broken down by typologies, the floors actually rose a little (0.8%), while the amount of the single-family units fell 3.4%.
. (tagsToTranslate) mortgage (t) grow (t) new (t) housing (t) stagnant (t) statistic (t) notarial (t) give (t) close (t) September (t) pothole (t) law ( t) credit (t) growth (t) loan (t) 10 (t) 2% (t) seizure (t) purchase (t) house (t) stay (t) flat (t) flat



Source link