Mortality on the roads increases compared to the year of the pandemic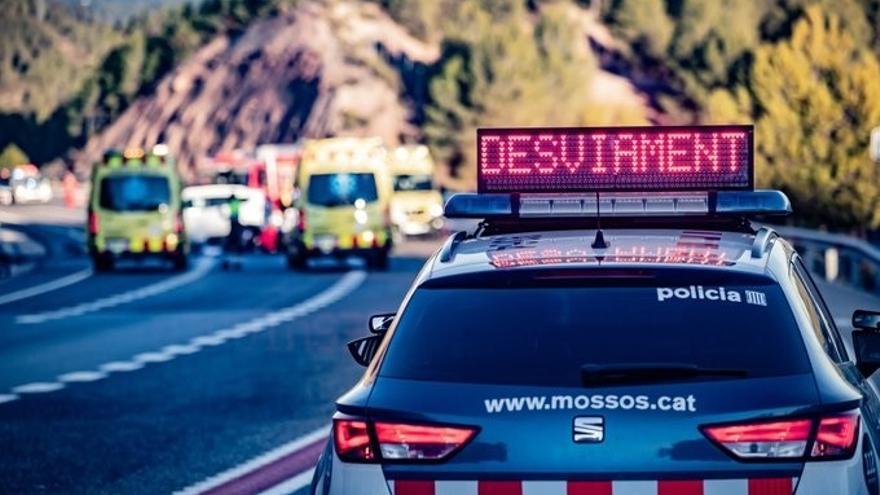 A total of 850 people have died in the first ten months of 2021, 110 more than in the same period of 2020 -year with circulation restrictions due to state of alarm by coronavirus pandemic– but the downward trend is recovered compared to 2018 (998 deaths) and 2019 (911).
Last October 99 people lost their lives on Spanish roads, two more than in the same month of 2020, reports the General Directorate of Traffic (DGT).
During the All Saints bridge, from three o'clock on Friday afternoon to twelve o'clock on Monday night fifteen people died in as many accidents, including four motorists, one cyclist and two pedestrians. The days with the most disasters were Saturday and Sunday with five deaths in each of those days, followed by Sunday with four and the section between three in the afternoon and twelve at night on Friday with one. The majority of the accidents, thirteen, took place on conventional roads and the rest on the motorway and highway, seven of them by way of exit, and there were also four collisions and two run over.
They took place in Pedreguer and Penáguila (Alicante), Salas (Asturias), Villafranca de los Barros (Badajoz), Colindres (Cantabria), Llagostera, Quart and Vall d'en Bas (Girona), Fuentidueña de Tajo (Madrid), Pizarra ( Málaga), Oímbra (Ourense), Forcarei (Pontevedra), Arafo and Tacoronte (Santa Cruz de Tenerife) and Ulldecona (Tarragona).
In the annual accumulated until Monday, they have been accounted for 854 deaths on the roads Spanish.