Morocco rescued 14,236 migrants from the sea in 2021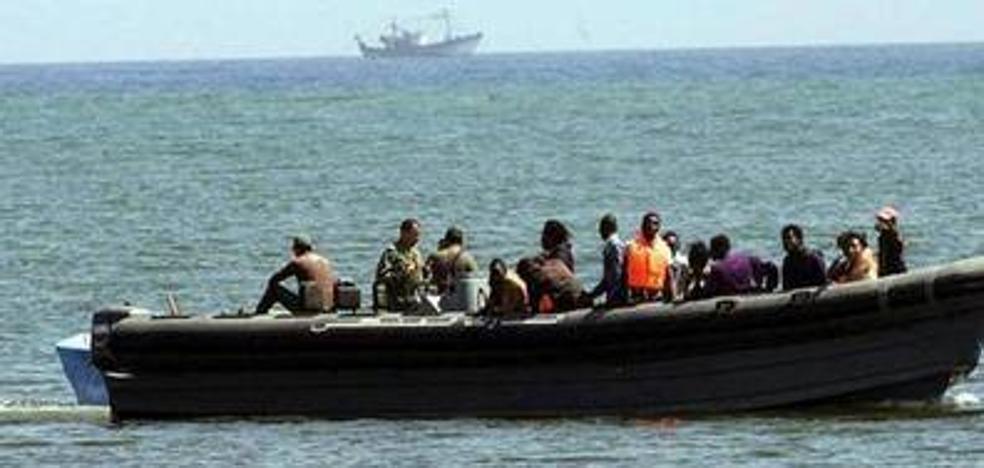 In addition, 256 criminal migrant smuggling networks were dismantled in 2021 and another 52 in the first three months of this year
Moroccan authorities rescued
to 14,236 migrants of the Atlantic and the Mediterranean in 2021 and another 97 during the first quarter of this year, according to sources from the Ministry of the Interior of the Maghreb country.
Official Moroccan data shows that during the past year Morocco
aborted 63,121 emigration attempts and irregular immigration in the country and another 14,746 in the first quarter of 2022.
As for the assaults on the fences of the Spanish cities of
Ceuta and melillain the north of Morocco, the authorities of the Maghreb country aborted 49 in 2021, 47 of them in Melilla, and another 12, all in Melilla, from January to March of this year.
In addition, Morocco dismantled 256 criminal networks of
migrant smuggling in 2021 and another 52 in the first three months of this year, according to Interior data.
Regarding migrants who returned to their countries, Morocco counted
3,500 foreigners in an irregular situation who returned voluntarily. For 2,300 of them, the return was organized in collaboration with the International Organization for Migration (IOM).
From January to March 2022,
1,080 people returned voluntarily to their countries, the sources point out, 600 of them on trips organized jointly with the IOM.
The migration issue
is discussed this Friday in Rabat at a meeting of the Spanish-Moroccan group on migration, the first held since 2019 due to the pandemic and the diplomatic crisis that both countries had until a month ago.
At the meeting, which was attended by the Spanish Secretaries of State for the Interior, Foreign Affairs and Migration, as well as Moroccan Director Generals for the Interior, Foreign Affairs, Employment and Social Development, the flows of regular and irregular migration between the two countries and the situation of the
unaccompanied minors arriving in Spain.