'Moria' wins the Max for Best Production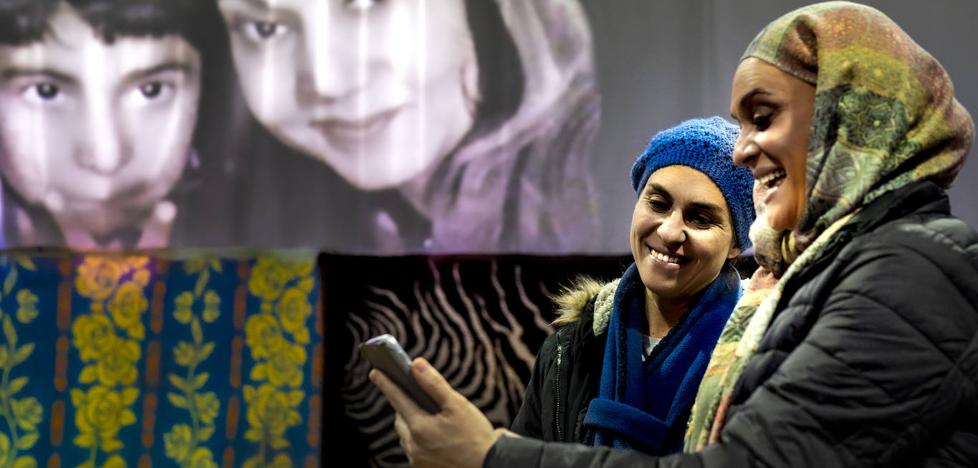 Prizes are awarded this Monday.
The Max awards, equivalent in the theater to the Goya in the cinema, have recognized the good work of the Canarian production company
One hour less with the award for Best Production Work for the montage of 'Moria'.
The play focuses on the drama of the refugees in the Moria camp.