Mori resigns as head of Tokyo 2020 after sexist controversy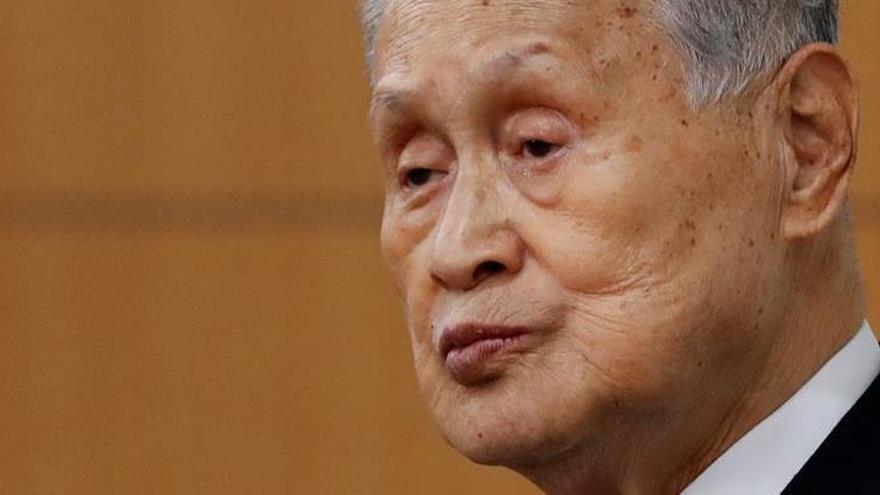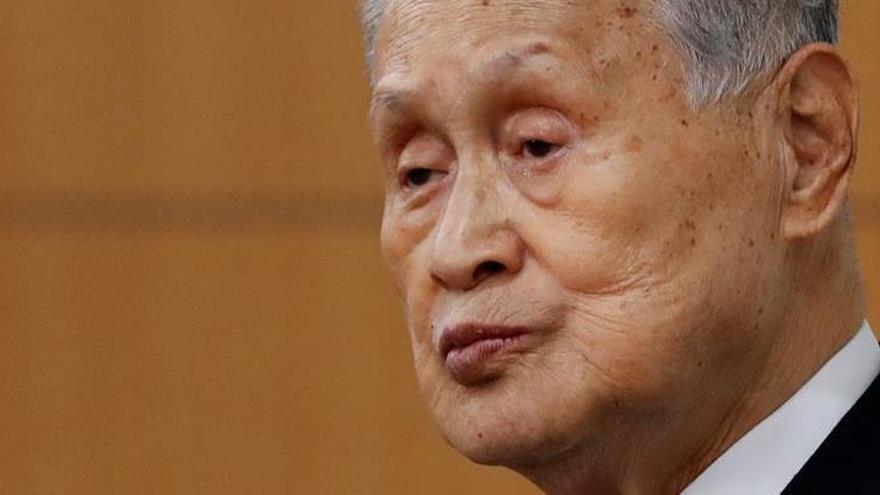 The president of the organizing committee of the Olympic Games Tokyo 2020, the Japanese Yoshiro Mori announced his resignation today after the controversy unleashed by their sexist comments last week, during a meeting of the leadership of the aforementioned body.
"My inappropriate statement has caused a lot of chaos. I will resign from the position of chairman of the committee," Mori said during his speech at the meeting held this Friday in Tokyo, the first part of which was open to the media.
The 83-year-old former Japanese prime minister made this announcement at the meeting of the council members and the executive board of the body in charge of Tokyo 2020, convened to discuss the consequences of Mori's comments and in which it is also expected a decision on his successor.