Morgan Philips-ABC Award for Human Resources Management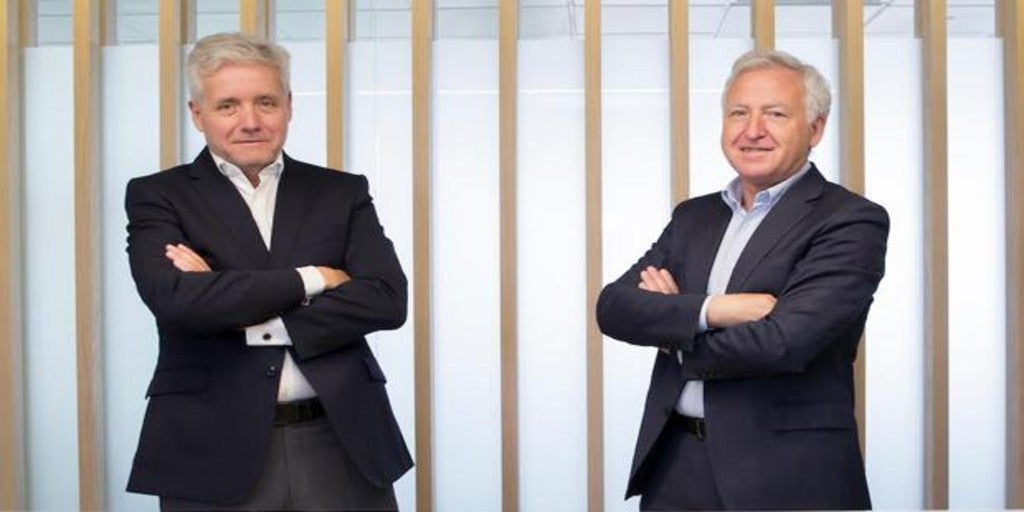 Updated:
Keep

The Morgan Philips group announces a new edition of awards that enhance the positioning of HR as a strategic function, rewarding the best practices in people management led by Human Resources directors.
In the case of the 2021 edition, its motto, "HR, catalyzing change in a sustainable way", promotes aspects such as the following:
– Proactivity in the construction of new business models and / or adaptability of current models to new environments and challenges
– Sustainability and durability of the model, measurable in indicators of: inclusion, diversity, intergenerational management, health and well-being and capacity to attract and develop talent ('upskilling' / 'reskilling')
And with the following criteria to consider for the selection of the finalists:
• Alignment and promotion of the company's strategy in the new environment
• Involvement of senior management
• Creativity and innovation.
• Excellence in execution.
• Marketing and visibility of the project.
• Impact and sustainability of the results
• Replicability of the project
As Alfredo Santos, general director of Morgan Philips Executive Search and FYTE (Find Your Talent Easily) highlights: "For all of us who make up this house, it is a pride that these awards are recognized by the HR community of our country, as the most emblematic, and representative when it comes to rewarding the best practices in this area. We have an exceptional jury that selflessly collaborates with us, with great effort, professionalism and dedication.
Santos also highlights the return, after two years in virtual format, to the face-to-face option, "which will allow us to improve the experience of all of us who are involved, and enjoy in a more direct way the excellent initiatives that we are sure to do. to discover. We have to thank our main sponsors, Volvo Car Spain, and GoFluent, for having committed one more year to this project ".
The inalienable sustainability
Fernando Guijarro, CEO of Morgan Philips Talent Consulting, highlights, for his part, how, in recent years, the Human Resources area will increase its importance in companies, with a growing relevance of sustainability in processes: "It is and it will be key to adapting to the environment and new business models. People are back at the center and technological transformation is a means to achieve goals and improve productivity. The new business mantra is sustainability, understood in its broadest sense, guaranteeing the durability of organizations and maximum employment. Without forgetting social responsibility and the impact on the environment: the person is the nucleus on which the new strategies are focused from a perspective of diversity and inclusion to tackle new challenges ".
"All these changes (continues Guijarro) need a plan that guarantees the physical and emotional well-being of the collaborators. In the data era, these initiatives promoted by HR have to be supported and monitored by indicators and results ".
Experience and talent
The members of the jury are: Juan José Guajardo-Fajardo: director of Human Resources, Communication and Marketing of Logista (president of the jury), Fernando Ramírez: director of Human Resources of Navantia; Laura Ojeda: Director of HR at Reckitt Hygiene Iberia; Teresa Coelho, HR Leader, KPMG Partner; Jesús Torres, Global People Director of Food Delivery Brands (Telepizza); Rafael Pérez, Chief HR Officer, Head of Legal, CSR, Communication & IT at Campofrío and Luisa Izquierdo, Director of Human Resources Spain and Portugal at Microsoft.