Moreno says that building two headquarters for RTVC depends on an agreement with the government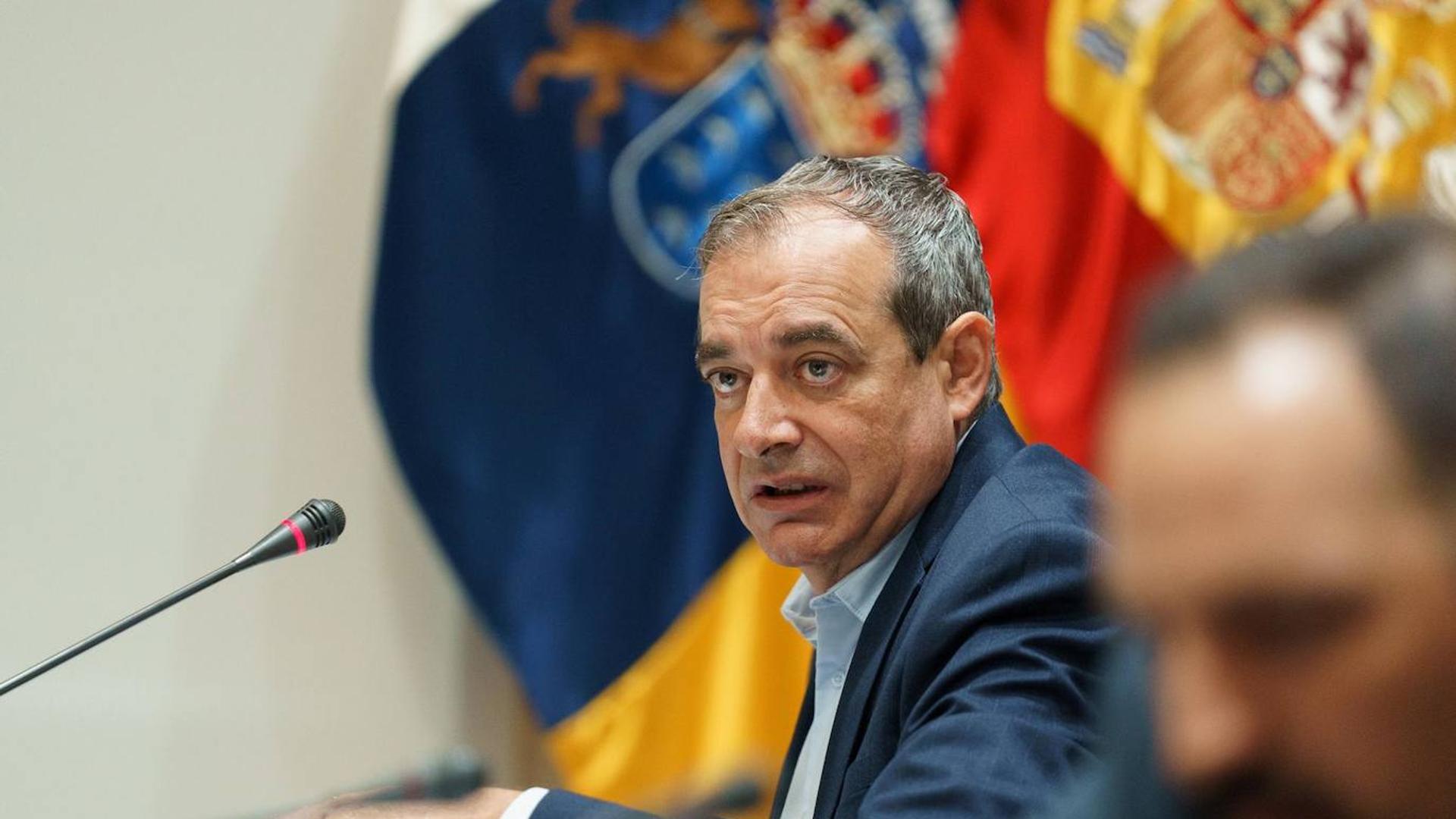 The sole administrator of Radio Television Canaria (RTVC), Francisco Moreno, stated this Monday that the plan to build two headquarters for the regional channel, one in Gran Canaria and the other in Tenerife, depends on signing an agreement with the regional government.
In response to a question from the Nationalist group deputy Vidina Espino about the construction plan for the two new headquarters, Francisco Moreno said in a parliamentary committee that steps have been taken to award construction projectsbut added that the operation cannot continue without the agreement with the executive.
The sole administrator of Radio Televisión Canaria has insisted that the obsolescence of current facilities causes anguishand commented that during the coverage of the Tenerife forest fire worked with teams that lost edited news.
Francisco Moreno has recognized that it is logical that the new Government of the Canary Islands studies the process, and has asserted that having its own buildings neither limits nor prevents the information services whether managed internally or externallywhether in the second case totally or partially.
Management of information services

In this regard, he commented that some premises have surprised which are discussed in the study that the Parliament of the Canary Islands has put out to tender on the future management model of information services.
Francisco Moreno has stated that it is said in that report that the television stations of Castilla La Mancha, Madrid and Valencia They provide the service in an outsourced mannerwhen its management is direct.
It is also said that the only directly managed television stations They are those of Catalonia, the Vast Country and Galicia, and it is said that the reason is linguistic, something that in the opinion of the sole administrator of Radio Televisión Canaria has nothing to do with it and "they forget" about Andalusia.
Francisco Moreno hopes that uncertain statements like the previous ones will be corrected in the next report.
The deputy of the Canary Coalition Vidina Espino has pointed out that in October of last year Francisco Moreno surprised with the proposal of an expenditure of 30 million euros to build these two headquarters, and has considered that the sole administrator was hasty in saying so because "it is not your competence."
The responsibility for construction corresponds to the regional government, highlighted Vidina Espino, who has also stated that the model will be conditioned by having two of its own buildings.