More than thirty professionals from Hospital Doctor Negrín have participated in programs to address stress and fatigue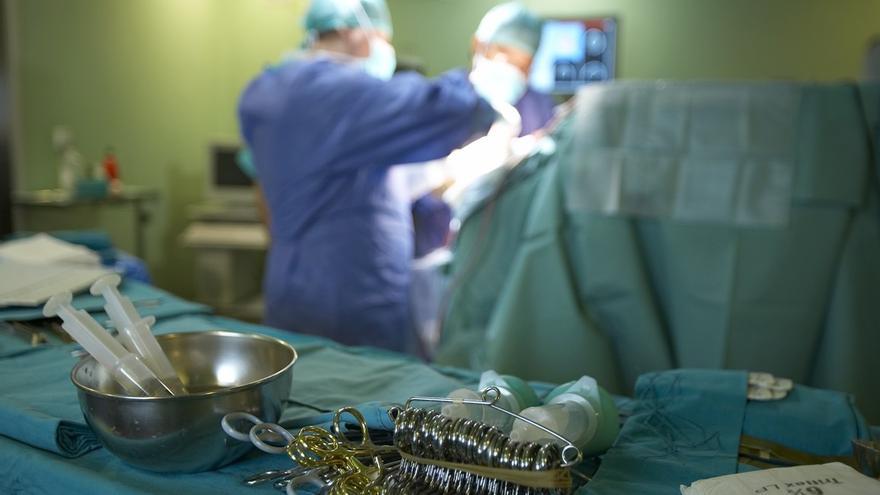 The University Hospital of Gran Canaria Doctor Negrín, center attached to the Ministry of Health of the Government of the Canary Islands, through the Psychiatry Service and the Hospital Center's Nursing Directorate, launched a workshop last March with the aim of teaching professionals how to use tools that allow them to cope with stressful situations such as that generated by the Covid-19 pandemic. More than 30 professionals from the center have participated in this activity called Stop and Breathe. Reflections and possible approaches to stress and fatigue. This initiative was developed on Mondays and Tuesdays as a brief psychoeducational workshop, and on Wednesdays and Thursdays as an emotional regulation workshop.
The intervention was launched for five weeks, in a space located outdoors, with a limited capacity of eight attendees per workshop, with a total of 32 admitted and with the aim of guaranteeing to the maximum the fulfillment of the security measures. In addition, this activity lasted until July 29 with a weekly workshop on Thursdays on Chi Kung emotional regulation, concluding this edition of the program.
Since the beginning of the health crisis, the Negrín Psychiatry service has offered psychological support to professionals who have requested it individually and / or in groups. This initiative was proposed as support in the face of this uncertain situation, as an approach to the symptoms related to pandemic fatigue and support for professionals to confront the difficult moments generated by this situation with guarantees.