More than half Spaniards support mandatory vaccination, according to the CIS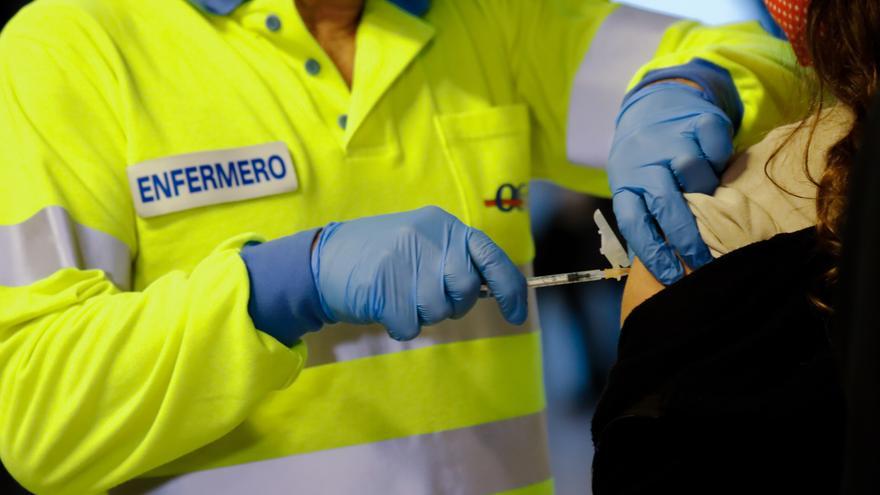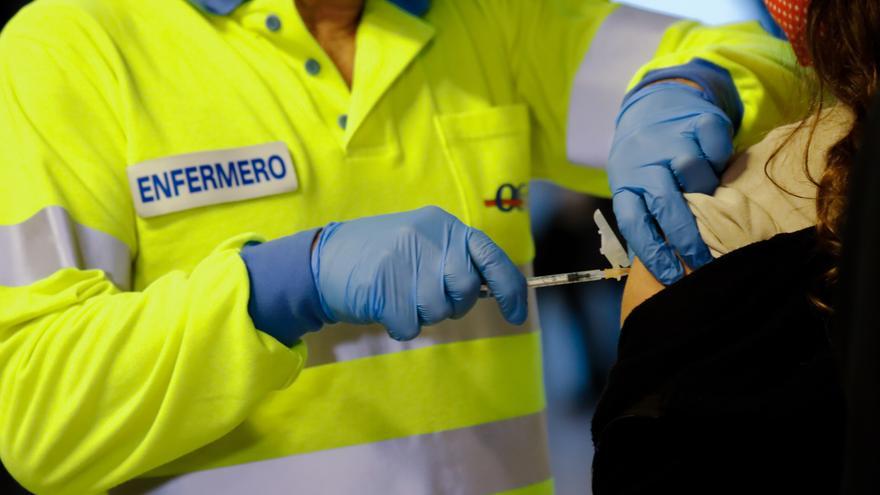 Almost 75% of Spaniards supports the compulsory vaccination health and social health personnel, as well as workers who have a relationship with the publicAccording to the CIS barometer, which reflects an increase of 2 tenths of those who believe that the vaccine should be imposed on all citizens (54.1%).
This is how the sixth study of the Center for Sociological Research (CIS) 'Effects and consequences of the coronavirus'prepared between December 14 and 17, 2021 in a sample of 2,462 interviews, in which 55% of those interviewed say that their immediate family is not being greatly affected by the pandemic.
The percentage of citizens who, before the risks of contagion by the new variants of the covid, consider that mandatory vaccination should be imposed, going from 52.2% in the previous study to 54.1% today.
A percentage that is much higher when the obligation refers to health personnel, residences or with direct attention to the public, which amounts to 74.4%.
Child vaccination
The childhood vaccination of children under 11 years of age It has been well received by the population, since 77.4% say they are willing to consent to the immunization of their children, compared to 14.6% who would not.
45.3% consider that parents should be forced to vaccinate minors, while 40.5% do not see it necessary.
Among the people who they refuse to be vaccinated (4.9% of respondents), 61.7% say they will not do it when their turn comes, versus 16.7% who will.
Those who reject the vaccine say that they do not trust them (26.7%) and that they are afraid of the risks to their health (22.5%), as well as 3.3% say they "have little chance of contagion."
Regarding the booster dose, 90.9% of those interviewed are willing to inject it, compared to 3.7% who are reluctant, considering (18.4%) previous vaccines sufficient and 25.3% continue to fear adverse effects on their health.