More than half of Valencian municipalities have an overpopulation of wild boars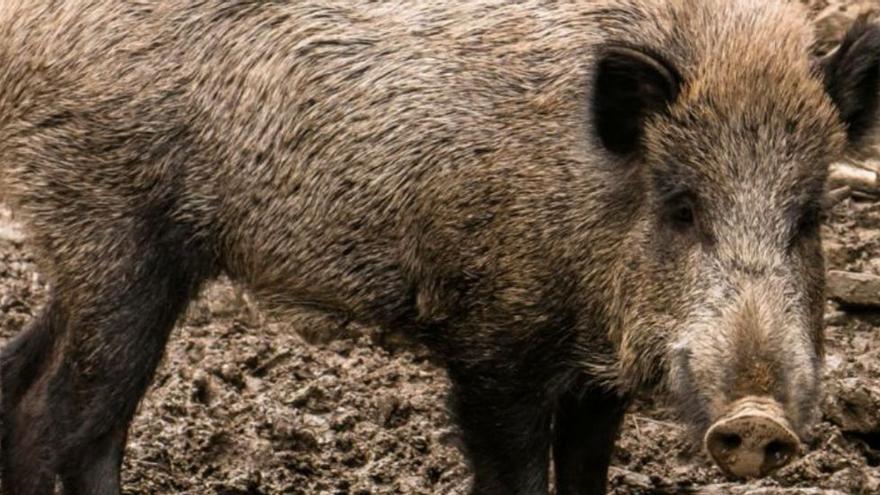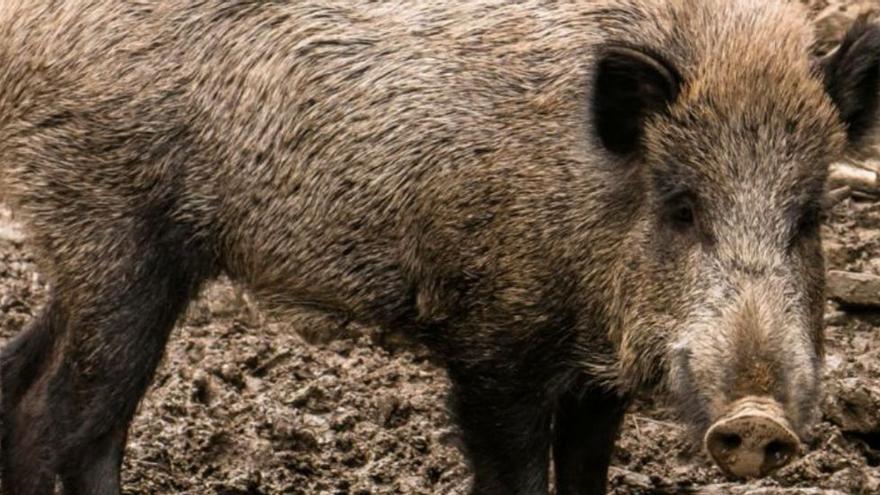 The problem is no less, when the Ministry of Agriculture, Rural Development, Climate Emergency and Ecological Transition points out that in ten years the number of hunters has been reduced by 36%. The new order to hunt and control the wild boar, which comes into force this weekend, justifies its update by verifying that the measures applied to date "are not sufficient to stop the demographic expansion of the species, nor the frequency and magnitude of its impacts on human activities and the environment. natural".
Thus, in the different hunting areas of almost three hundred municipal districts of the Valencian Community, the modalities of hook, beat, jump or hand, stalking and waiting or waiting may be authorized. The use of box, cage or catch-type structures when the above techniques are not effective or the use of firearms is discouraged or when compliance with the technical plan for hunting management is insufficient to tackle the situation.
Use of bladed weapons
Also when the competent authority in the matter or in animal health urges its use for sanitary control actions. They may be used long rifled firearms, shotguns and bow, including bladed weapons for the auction. Feral pigs as well as feral Vietnamese and their crossbreeds may be killed in all wild boar hunts in anticipation of genetic contamination phenomena. The list of affected localities will be reviewed annually.
The Hunting Federation responded immediately to the Conselleria Order by feeling "ignored" in many of the requests made in recent months and regrets some modifications, which he considers "abusive".
In his opinion, the text is "insufficient" and will not solve the excess population. "The new order sees the light in the middle of the season and on a Friday, introducing new criteria, signaling, for example, that should be applied already during the weekend, which shows little planning and lack of consideration towards the group, "they explain.
They ask for a comprehensive plan to promote the sector, with direct subsidies for the maintenance of dogs and the organization of collective actions for hunting larger game, "given the increase in the effort that must be made for population control and the requirement of the Department to hunt piecework ". According to the federation, the new wording establishes a zoning to determine areas of overabundance whose criteria are "not very transparent" and can pose problems when managing the boundaries. "There is still no solution to the problem of bushmeat analysis to detect trichinosis, the method of which is costly ", they impinge on the entity.