More than half of the world's population is present on social media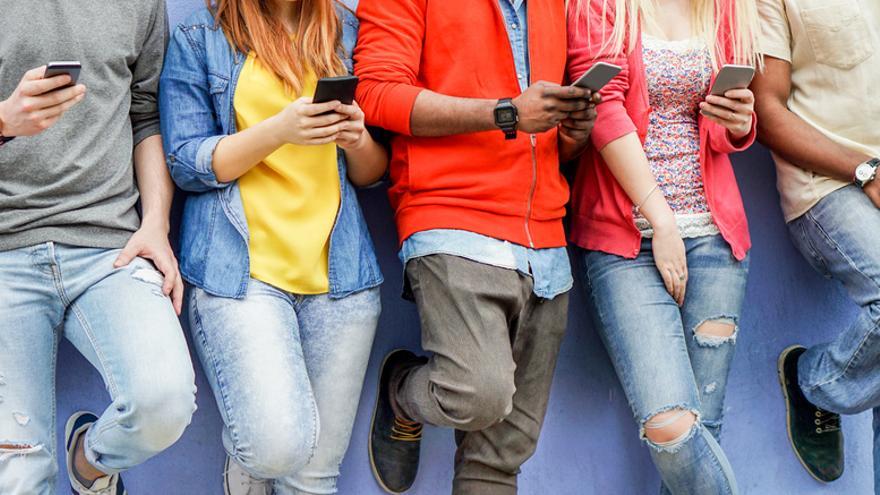 Near to 61 percent of the world's population is a user of Internet, and slightly less than 57 percent are also of social media, a type of service that has seen its user base grow by 500 million in the last twelve months.
The number of social media users has increased more than 13 percent since July 2020, which is equivalent to more than 500 million users in the last year 12, as reflected in the Digital 2021 report of July from Hootsuite and We Are Social. The data indicate that they are already 4,480 million people who use these platforms, which represents 56.8 percent of the population globally. In addition, the time they spend on them has increased, with the daily time spent there being 2 hours and 24 minutes.
For its part, the number of Internet users is close to 5,000 million (about 61% of the world's population). Internet users have increased by more than 250 million since the same time last year, registering a year-on-year growth of almost 6 percent, which contrasts with a slight decrease in the time of Internet use.
there is already 5.27 billion mobile phone users, just under 67 percent of the world population. 99 percent of social media users access platforms through a mobile phone. WhatsApp (21.7%), Facebook (21.5%) e Instagram (19.3%) -the three owned by Facebook- are the favorite social networks, and the main reason to be on them and use them is to stay connected with friends and family.
Beyond the networks
The report also states that almost 39 percent of Internet users ages 16 to 64 listen to streaming music each week, while about 23 percent listen to radio online, 19.5 percent listen to audiobooks and 18.7 percent listen to podcasts.
Women between 25 and 34 years of age are the ones who have searched the most for a symptom of illness on the Internet in the last week (29.4%, compared to 25.4% of men of the same age group). Additionally, 51.2 percent of Internet users purchased or searched for information about a product on the Internet in the past week.
The video game are important to a large part of Internet users. 85 percent between 16 and 64 years old affirm that they play video games, mainly through a 'smartphone' (almost 71%), but also through a computer (40%) and a video game console (28.5%) . In addition, 48.7 percent of video game players use Youtube to inform themselves and obtain content, although 41.7 percent prefer Facebook.