More than half of Spaniards consider spending less due to fear of a new confinement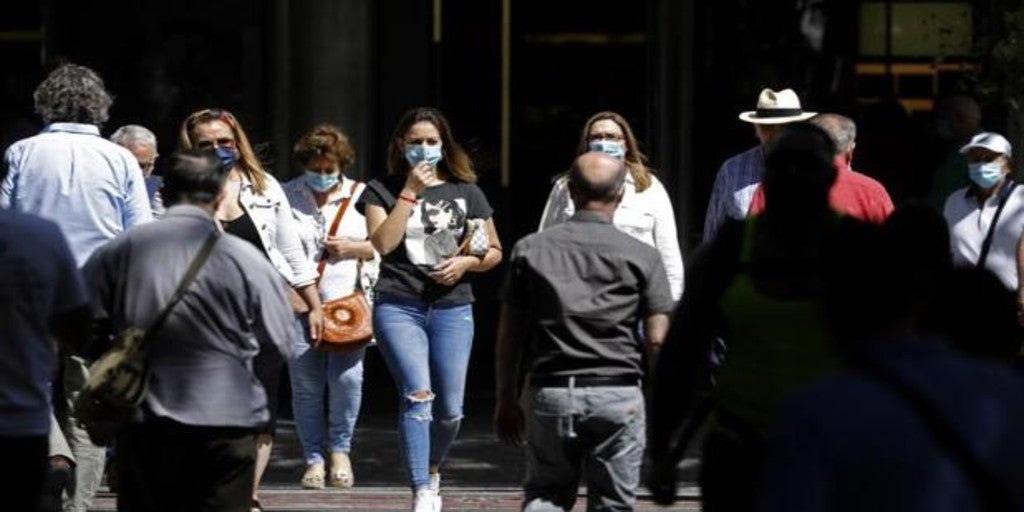 MADRID
Updated:
save

55.7% of Spaniards are rethinking some of your regular expenses as a consequence of an increased fear of going back into lockdown, something that nine out of ten take for granted due to the continuous outbreaks of the coronavirus disease throughout Spain.
This is clear from a special edition of the Cetelem Observatory, of BNP Paribas, made from 400 online surveys, which concludes that Spaniards are increasingly thinking about what they will spend their money on. Although the majority believe that there will be a new confinement, 41.7% believe that it will not be as severe as the previous one.
However, 45.7% believe that in the end they will consume the same and 32% that current circumstances will "be forgotten" and that it will be consumed as before. In this sense, more than three out of ten have already bought again as before and 9.8% plan to consume even more than before "to support the economy.
In this context, online shopping has achieved a prominent role in these times of health crisis, since more than 40% of respondents say they will make more purchases on the Internet in the future.
As for the dilemma of shopping in malls or neighborhood stores, 21% say they will make more purchases in local stores and only 6% say they will increase their purchases in large stores.
Telecommuting purchases
Regarding teleworking, 22% of those surveyed plan to buy furniture to be able to telework in better conditions from home, standing out above the average those between 30 and 34 years old, reaching 38.9% of mentions.
In the current scenario, 48% of the Spaniards surveyed consider buying a laptop, almost 30% buying a smartphone and 25.5% a tablet. Printers (24.5%), screens or monitors for the computer (15%), and scanners (12%), are also other products that Spaniards plan to buy in the coming months.