More than five million in digital training for unemployed women in rural areas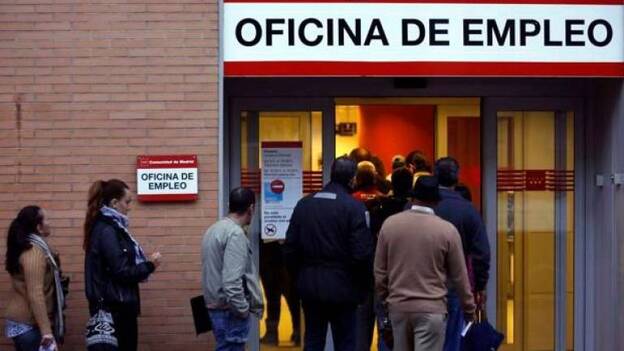 Canary Employment Service
grants
The aim is thus to promote entrepreneurship in agricultural areas and reduce the gender gap
The Canarian Employment Service grants grants worth
€5,423,080 to 20 entities for training in digital skills until the end of the year of 10,429 unemployed women residing in Canarian municipalities with less than 30,000 inhabitants, reports the Ministry of Economy.
The call resolved this week is part of the
Recovery Plan,
Transformation and Resiliencethe main strategy of the Government of Spain to channel the funds allocated by the European Union (EU) to repair the damage caused by the covid-19 crisis through the instrument
Next Generation EUis indicated in a statement.
Processed through the non-competitive concurrence regime between training entities, business associations, business organizations and non-profit entities, the aid granted under the
Recovery and Resilience Mechanism (RRM) finance training actions in digitalization for employment with demand in the productive field with the aim of promoting entrepreneurship and rural development as well as reducing the gender gap.
The aid allows the next development of various non-formal training actions for the acquisition of
technological skills Y
basic digital or medium level with a transversal character to the different productive sectors and a duration of 40 hours, with at least 15% in face-to-face mode, between groups of 20 women.
two entities receive two grants with an amount of
€520,000 for training actions at the provincial level, with a thousand participants in each demarcation; Y
the remaining 18 get help from
€150,280 to €312,000 for digital training in an island environment, with 3,660 women in Gran Canaria, 3,590 female students in Tenerife, 600 in Fuerteventura, 290 in La Palma and 289 in Lanzarote.