more than a thousand infections and two deaths from Covid-19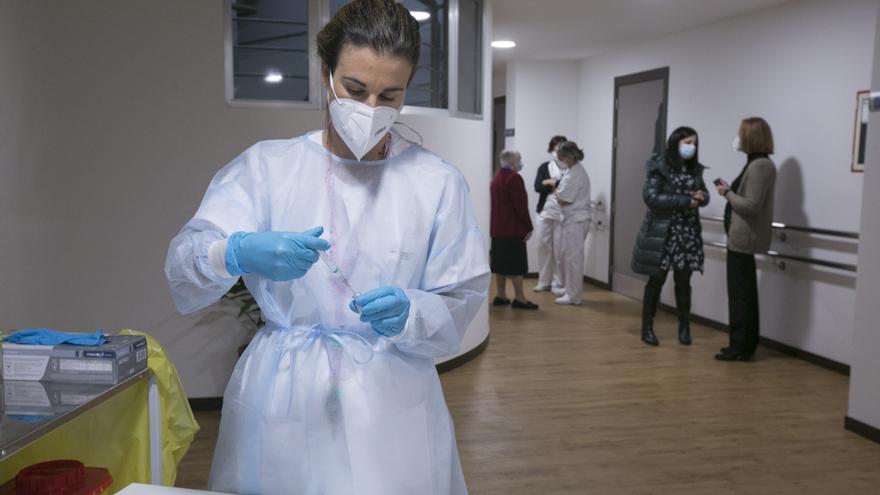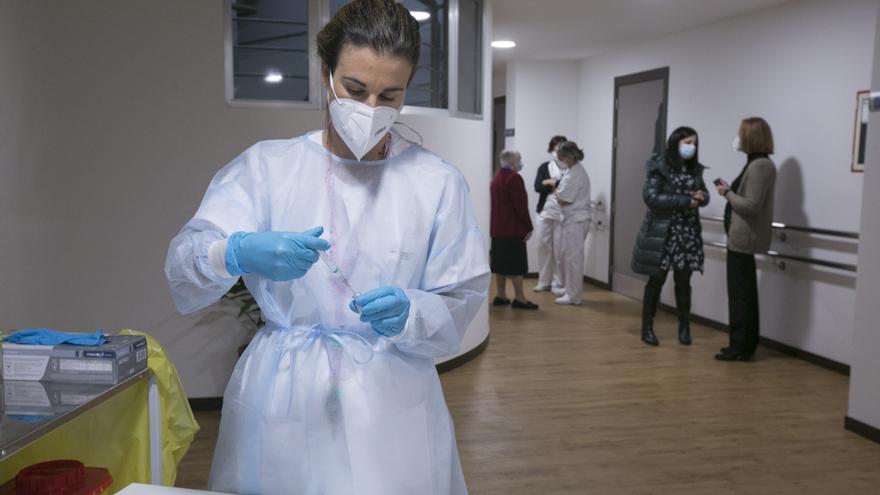 The Canary Islands have passed this Friday for the first time in the pandemic a thousand infections in a single day, 1,023, in a day in which two new deaths from covid-19 were registered, including that of a five-year-old child, and in which for the third consecutive day the record of infections in 24 hours was broken.
The boy, what has died in Tenerife, "He suffered an accidental drowning and respiratory deterioration due to SARS-CoV2 infection", according to the Ministry of Health; the other deceased person, also in Tenerife, is a 90-year-old woman with previous pathologies.
There are fifteen more people hospitalized in the plant than on Thursday, 357 compared to 342, and the patients in the intensive care units are sixty, the same as the day before.
The cumulative incidence of cases in the last fourteen days stands at 413.2 and last seven days at 232.82.
The infections have been more numerous in Tenerife, with 529, followed by Gran canaria with 391, Fuerteventura with 38, Lanzarote with 21, La Palma with 20, La Gomera with 19 and El Hierro 5.
The accumulated infections Since the beginning of the pandemic in the Canary Islands there are 73,367, deaths 806, medical discharges 62,168 and active cases 10,393, the first time that 10,000 simultaneous patients have been exceeded.
In Tenerife there are 6,204 active cases, in Gran Canaria 3,344, in Fuerteventura 419, in Lanzarote 177, in La Palma 167, in La Gomera 68 and in El Hierro 14.
Health has carried out 1,767,104 diagnostic tests, of them 9,498 on Thursday.