More than a million self-employed who have been forced to confine themselves, punished by the Treasury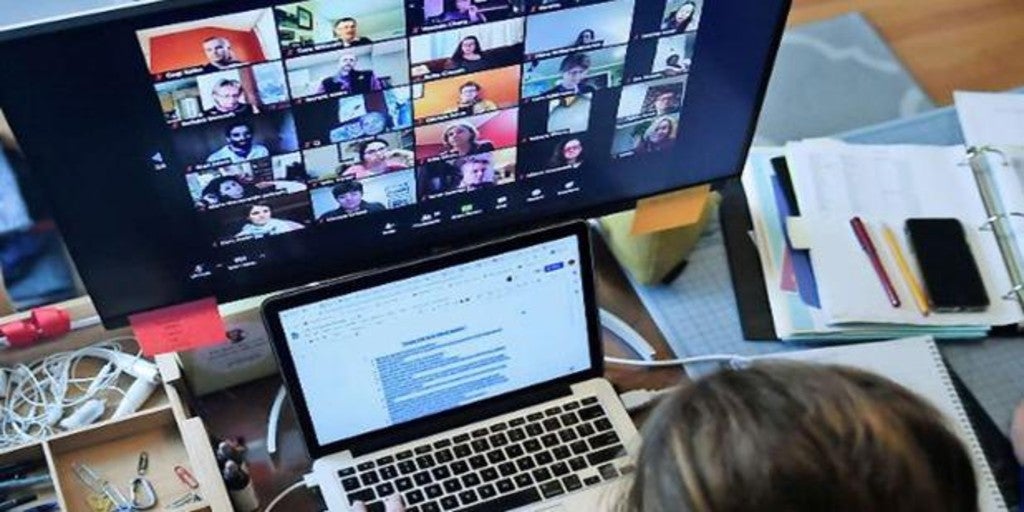 MADRID
Updated:
save

New jug of cold water for more than a million freelancers affected by the pandemic and the confinements that Supplies costs cannot be deducted such as the internet or the electricity from your home despite not having been able to work at your usual jobs. This is deduced from the answer given by the General Directorate of Taxes to the consultation of a freelance that he had requested this deduction since he could not go to the premises due to the confinement derived from the pandemic.
According to calculations by ATA, the main association of freelancers that has denounced the situation, between March and June more than two million freelancers were confined, although only more than a million of them could continue to telework from their private homes, which would affect them this communication.
According to the response of the Treasury, self-employed workers may not be deducted in personal income tax for extra expenses on supplies caused by working from home as it is occasional and exceptional circumstance. However, from ATA they recall that according to the Personal Income Tax Law and the partial modification of the laws on Corporation, Non-Resident Income and Wealth taxes, self-employed workers can deduct the 30% of the expenses of the house when it is used as a work space.
The fact also represents a comparative offense with respect to companies that can deduct the extra expenses incurred in the homes of their employees in situations of confinement. Therefore, the president of ATA, Lorenzo Love, has asked the Government for a "Urgent rectification" by the Tax Agency.
"The self-employed who have been forced to close by administrative order, who have seen their capacity reduced, who must follow health recommendations, it is not understood that expenses cannot be deducted as a company can do with respect to those that occur in the homes of salaried workers when they must telecommute, "Amor denounced.
Amor denounced as "incomprehensible and discriminatory" that the expenses of "salaried telework workers are deductible and the expenses of a self-employed confined are not." "I hope a rectification of this error," declared Amor.