More than a million freelancers have a monthly income below the minimum wage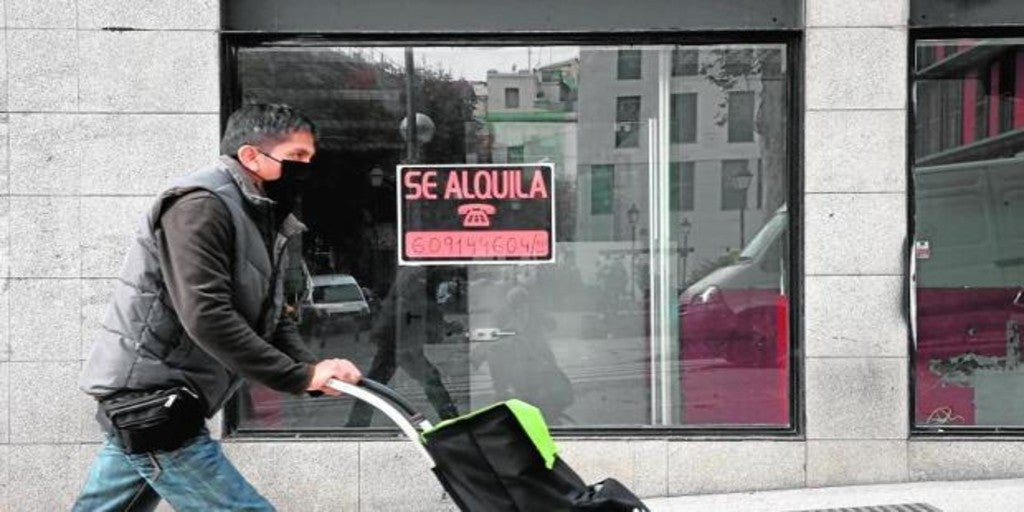 Updated:
Keep

Before the coronavirus pandemic cut it off, self-employed workers were already struggling to maintain their businesses and make ends meet. More than one million self-employed workers -a total of 1,044,000- obtain net returns below the minimum wage by earning less than 12,000 euros per year, according to 2018 data, the latest available from the Tax Agency (AEAT). This figure equals a third of those affiliated to the Special Regime for Self-Employed Workers (RETA), which stands at 3.2 million-, as highlighted by the National Federation of Associations of Self-Employed Workers (ATA) based on data from the AEAT.
From the information of the AEAT it is also extracted that only about 752,000 self-employed workers account for net returns in the range that goes from 12,000 to 30,000 euros. At the top of the table are framed the 330,000 self-employed workers who earn between 30,000 and 60,000 euros and the 200,000 that obtain net returns of more than 60,000 euros per year.
From ATA they clarify that the statistics provided by the Treasury only refer to the income of professionals who are in direct estimation and module regime and that exclude the self-employed. Specifically, 1,926,780 are in direct estimation and 380,000 in modules.
Losses of 20,000 euros
The management of the pandemic in Spain and the lack of direct aid have worsened the already difficult economic situation of the network of small entrepreneurs in our country. From the closing barometer of 2020 prepared by ATA, the average losses for each entrepreneur in the past year are recorded at 20,000 euros, a figure that amounts to a hole of 65,000 million euros altogether. In detail, 33.5% -1,144,000 of small businessmen- report losses of more than 30,000 euros and 61.5% -two million- calculate that they stopped entering about 15,000 euros. The sectors most affected were those related to events, leisure and to a lesser extent, but a significant number, commerce.
For this reason, during the last board of directors of ATA, its members agreed to exempt direct aid for the self-employed who must reach "immediately to the collective" and be part of a real rescue of the productive fabric of Spain. "For months there has been no analysis or recognition of a situation that some of us already warned about," criticized Lorenzo Amor, president of ATA. «ERTE, aid for cessation of activity and moratoriums have not been enough to save companies, freelancers and jobs. And we are not saying it only from ATA, the ECB and the IMF have also put a red face to those who have to ensure that the self-employed remain viable. We are the last in direct aid, "he remarked.