More than 8,400 million passwords, leaked in an internet forum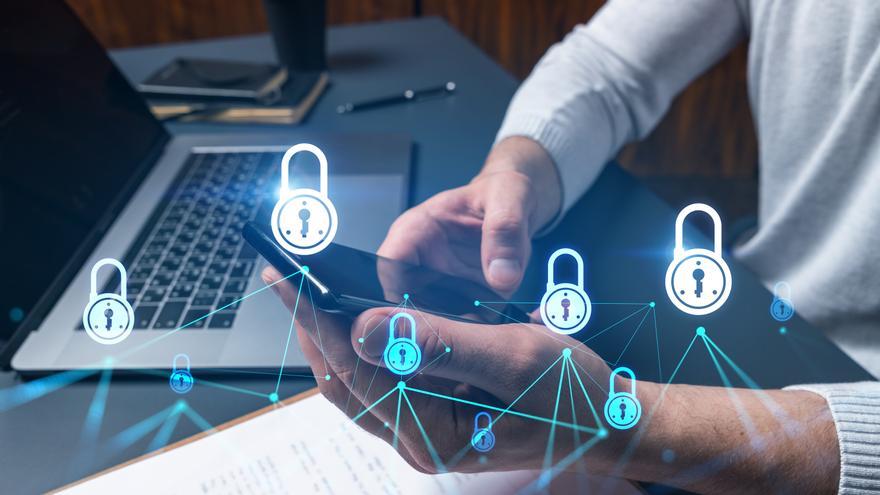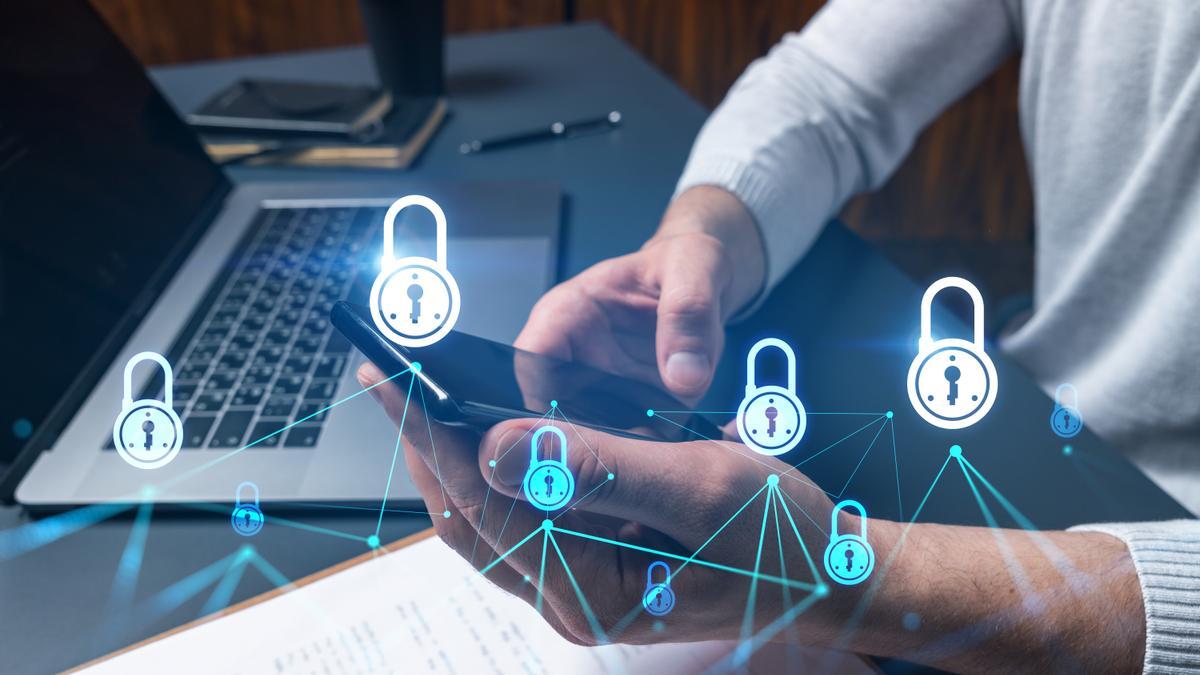 A user of a popular forum of 'hackers'has leaked a compilation of more than 8.4 billion unique passwords from other security breaches and previous data breaches, which are between 6 and 20 characters long with non-ASCII characters and with blanks removed.
The 'hacker' posted the data in a 100 GB text file and called the leak 'RockYou2021', according to CyberNews this Monday, the same name that receives the leak' RockYou 'of 2009. The user assured that the file contained 82,000 million passwords, but the aforementioned media counted 8,459,060,239 unique entries after conducting their own tests .
The leak exceeds and thus includes the more than 3.2 billion unique pairs of passwords and emails leaked in the 'compilation of many gaps' (COMB, in English) last February, so it is, according to CyberNews, the largest compilation of leaked data ever discovered.
The data may cause the unique password variations leaked with other builds that include usernames or email addresses, so there is a danger of data being traversed to find which accounts the passwords correspond to in order to attack online accounts.
The author of the leak assured in the forum that the unique passwords have between 6 and 20 characters with non-ASCII characters and with whitespace removed, as reported by CyberNews.