more than 800,000 people still have problems in the collection of ERTE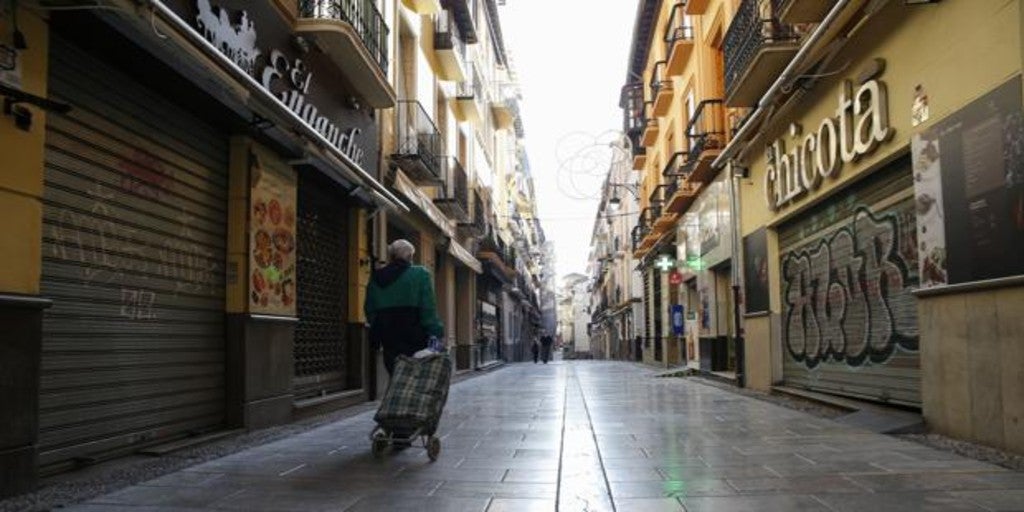 Madrid
Updated:
save

The chaos of State Public Employment Service (SEPE) it is far from being solved. More than 800,000 people continue to have problems in the collection of ERTE nine months after the outbreak of the pandemic in Spain. This is clear from the latest barometer of the General Council of Associations of Administrative Managers, made with data collected between December 21 and 28.
«The barometer once again shows the chaos in which the SEPE. Despite being aware, even if they do not recognize them, of the existing problems, our leaders still do not provide the agency with the necessary means to urgently catch up. We are talking about people, eating, mental health. According to our calculations, more than 800,000 people are affected either because they do not get paid or because the payments are incorrectly calculated, "says Fernando Santiago, the president of the institution that prepared the study.
This large number of affected people is divided into two types of victims: 310,000 workers who remain without receiving their subsidy from the ERTE and at least another 500,000 additional that due to different errors of the SEPE, dependent on the Ministry of Labor, have charged more or less in these months than they are entitled to.
Of the first type, around 205,000 people still remain in this situation of temporary unemployment and another 105,000 are employees who were in an ERTE at some point and who have already returned to work. The remaining 500,000 workers who have charged the wrong amounts – due to excess or defect – are due to problems when the existence of descendants has been counted or not, among other assumptions.
Likewise, the administrative managers indicate that 8.2% of the SMEs that presented an ERTE under the first royal decree of March they have already proceeded to fire workers, once the 6 months corresponding to the reincorporation of the first worker from the ERTE have passed; around 45,000 companies. In addition, 1.3% of companies that have submitted an ERTE have proceeded to return the aid obtained by the same to be able to dismiss, "due to not having overcome the problems derived from the stoppage suffered by the activity".
In this scenario, Santiago explains that everything indicates that «the ERTE They are losing efficiency and SMEs can no longer do it, so they are beginning to pay back aid and to lay off. I think our leaders should think of more structural measures to re-generate hope and confidence, but above all, to give tools to SMEs and the self-employed to survive.