More than 60 earthquakes registered in La Palma, several of magnitude 3.9 in Mazo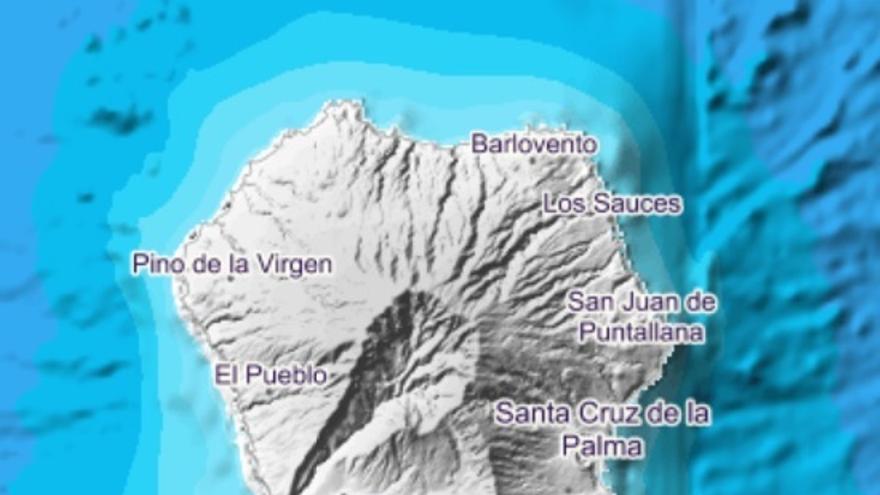 The National Geographic Institute (IGN) has registered from 00.00 hours this Sunday and until 07.10 about 63 earthquakes south of Cumbre Vieja, on La Palma, several of them of magnitude 3.9 in the municipality of Mazo.
Nevertheless, the largest earthquake reached 4.9 and took place on the afternoon of this Saturday about 38 kilometers deep southwest of Mazo and with an intensity IV.
In the case of last night, there were two movements of 3.9 in Mazo, at 03:22 and 04:33, the latter having a III-IV intensity.
In general, seismicity remains stable with magnitudes between 2.4 and 3.9 at medium and stable depths, but it is not ruled out that in the coming days the earthquakes will gain in intensity and may reach six.
About 6,000 people evacuated
After the preventive evacuations Last Wednesday, the total number of people evicted since the beginning of the emergency stood at around 6,600.
Lava has covered since the eruption began on September 19 a total of 889 hectares, affected or destroying 2,263 buildings and infrastructures so far.
For its part, of the infrastructures damaged by lava, 2,129 have been destroyed and 134 have suffered damage; while with respect to the roads, there are 64.9 kilometers of roads destroyed and another 3.5 kilometers that could be damaged.