More than 530,000 to modernize Canarian movie theaters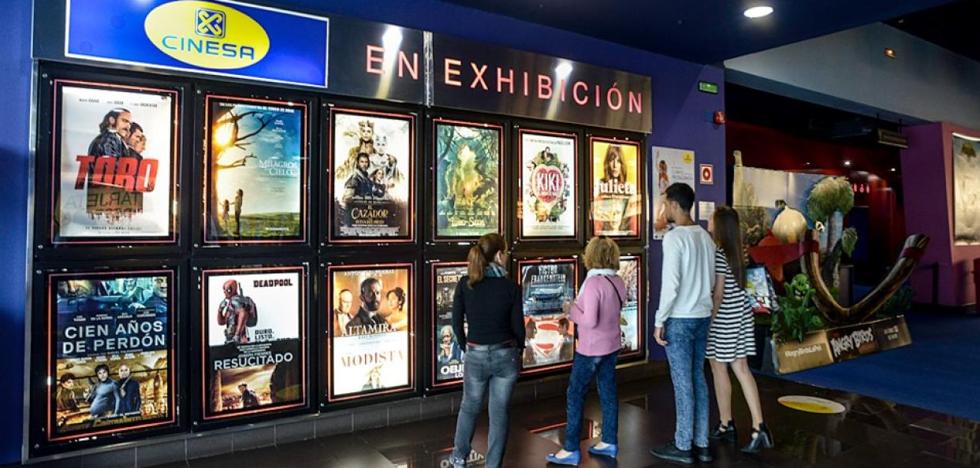 The regional Executive will grant aid from European funds to recover the sector
The Government of the Canary Islands has opened a call to support the modernization and digitalization of the cinemas of the islands, for which it will grant aid for more than 536,000 euros, as reported on Monday by the Ministry of Culture in a statement.
The initiative has been promoted by the General Directorate for Culture and financed through the Recovery, Transformation and Resilience Plan, specifically from the new Next Generation EU fund, in order to recover the sector after the negative impact of the health pandemic.
the movie theaters
they need to renew their skills and practices to encourage the public to return after months of closure, reduced capacity and scarcity of premieres, as well as integrating new approaches to the audiovisual consumption experience to face new realities around culture, adds the note.
These aids can be requested by both natural and legal persons who are owners of cinematographic exhibition halls or cinematographic complexes in the Autonomous Community of the Canary Islands and the activities to be subsidized must be carried out between March 1, 2020 and September 30, 2023 .
The bases of these grants
sand can be consulted at the electronic headquarters of the Government of the Canary Islands and the term will be open until August 29.
Among the eligible expenses are the feasibility studies of digital transformation, communication and digital marketing projects or the modernization of digital projection, audio and connectivity systems, among others.