More than 40% of workers do not feel motivated in their current job and consider changing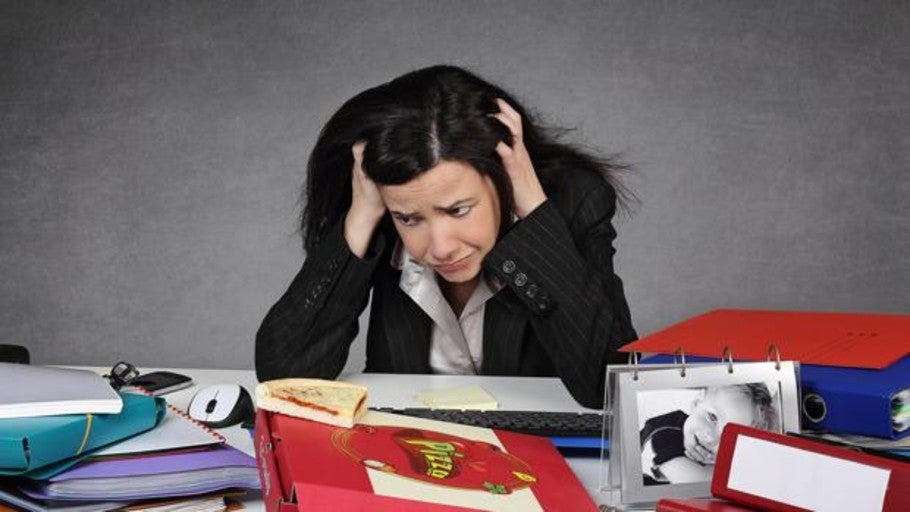 MadridUpdated:
Any worker has had days throughout his working life in which he did not feel like going to work. «I don't want to go to work today». This statement becomes alarming when it becomes a reality. Although it is difficult to accurately quantify absenteeism in our country, it is estimated that In 2018, more than 100 million hours of work were lost every month. Which is equivalent to saying that there were 753,000 employees who did not work during the whole year, according to figures from the 8th Adecco Absenteeism Report.
But that is not all. The consultant Hays calculates that More than 40% of workers in our country do not feel motivated in their current job and there is a change in his working life. This demotivation, together with other factors such as stress at work are some of the reasons why Human Resources teams have to deal with more and more voluntary work casualties, that is, when an employee decides to leave on their own his position even with the risk of starting over from scratch with the job search.
Aware of this instability in the workforce and the difficulty of companies to retain talent, IMF Business School has analyzed three key aspects to be taken into account by HR departments. According to Simon Kinek, a writer on the relationship between workers and companies, he says that an employee must wait more than six months in a position before resigning. This is not a random figure, since half a year is the time that a worker usually needs to get used to his new job. Therefore, he notes, it is essential that companies facilitate their integration as much as possible to avoid short-term leaks.
Likewise, six out of every ten Spanish workers will suffer job stress or what is known as "burnout" when they return to their positions after these vacations, as calculated by the HR HR Human Resources software. Further, feel totally burned In the office it is a risk factor for employees to make hasty decisions such as resignation, according to a study by Psychological Bulletin. Establishing intensive days on certain days of the week or offering the possibility of teleworking can help increase employee motivation.
On the other hand, stress and the constant threat of talent leaks threatens all sectors, but there are trades that are most affected. In this regard, CareerCast's latest Jobs Rated annual report points to military personnel, firefighters and airline pilots as the workers with the most stress. Although in the top 10 also reporters, event coordinators and taxi drivers.