More than 4 million Spaniards aged 60 to 69 years can be vaccinated with AstraZeneca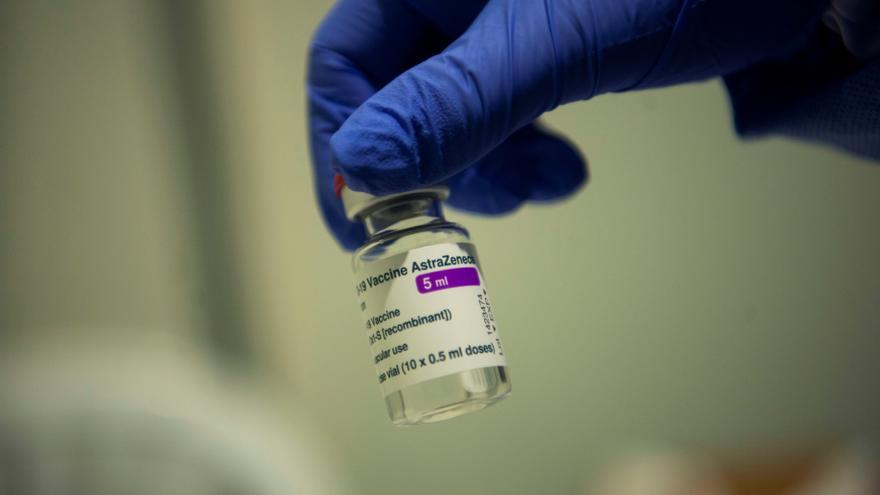 More than 4.3 million people between the ages of 60 and 69 who have not yet been vaccinated, of the more than five million Spaniards in this age group, can receive the AstraZeneca serum, as well as that of Pfizer or Moderna, of which 328,000 doses are currently distributed among the autonomous communities.
The Ministry of Health and the autonomous communities have agreed this Thursday that, once the vaccination with AstraZeneca to people between 60 and 65 years old now underway, continue with those in the group from 66 to 69, after yesterday suspending vaccination with the Anglo-Swedish preparation to those under 60 due to rare cases of thrombi that appeared in several European countries.
Currently in Spain there is a vaccination census of between 60 and 69 years of 5,336,986 Spaniards, of which more than 960,000 (18%) have already received an antidote against the covid-19Either from Pfizer, Moderna or, at the time and only up to age 65, the first dose of AstraZeneca.
AstraZeneca inoculation can help advance vaccination of this group, who currently have a percentage of immunization – having received the complete schedule from Pfizer or Moderna – that is around 5%, that is to say just over 266,000 people. With at least one dose, they are already 1,112,458, according to the daily report on the evolution of the campaign prepared by Health. Their vaccination is ahead of the 70 to 79-year-old group, in which there are only 2.9% of those immunized and 9.8% of people who have received some preparation against the covid.
In the last calculation of Health it appears that 2.3 million Spaniards have already received a dose of AstraZeneca, of which more than 156,000 punctures have been registered in the last 24 hours, when Spain reached its daily vaccination record, with 453,682 doses.
The Ministry of Health Today it distributes 328,800 injections of Moderna among the communities, a consignment that is part of the increase in vaccines expected in the second quarter of this year (3.5 times more doses than the first).