More than 3,000 signatures to maintain the positions of the interns in Health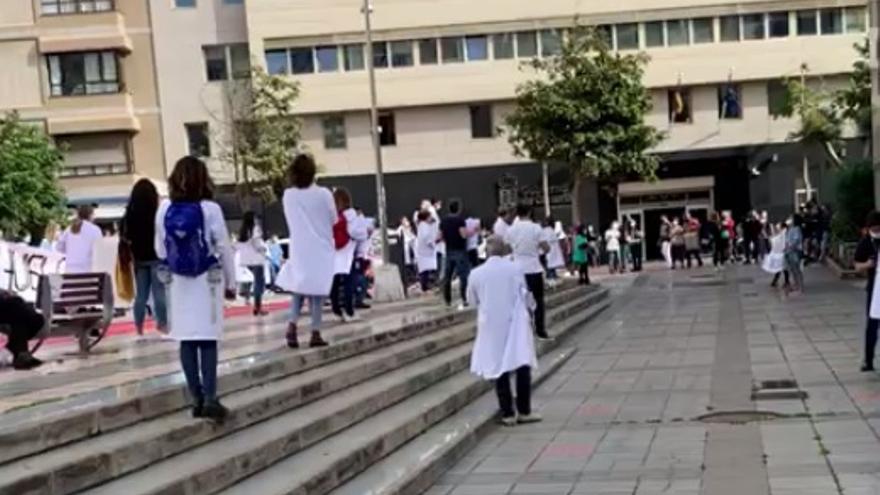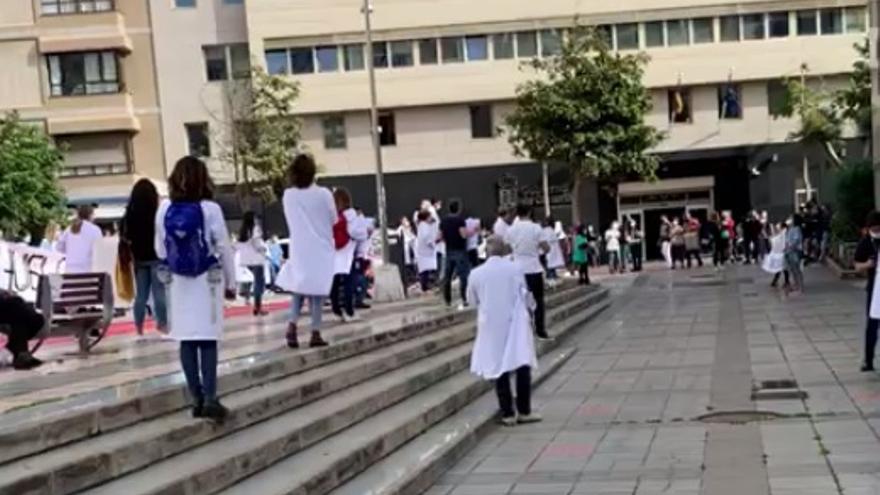 The colective Assembly7Islands is going to present this Wednesday at the Sectorial Board of Health more than 3,000 signatures of interim personnel so that groups C, D and E so that the unions support the "inalienable proposal" of keep their jobs in the face of any selective process that may be undertaken.
The health care interns point out in a note that it is not their fault that the oppositions "be eternal"The last one was 12 years ago, and 40% of the total workforce in the Canary Health Service is temporary, "the highest" of all the public services in the Canary Islands.
40% of the total workforce in the Canary Islands Health Service is temporary

"We are the workers who are continuously in contact with patients and users in hospitals and health centers, we take work out of work many times in a few pitiful conditionsBy overcoming ourselves to provide a good service to patients and users, we are not willing to lose our jobs, "they warn.
Thus, they emphasize that they do not want "ambiguities" and will make public "those who support the proposal and those who betray the workers," underlining that they have requested a meeting with the director of the SCS, Conrado Domínguez, to find a solution "to this serious problem suffered by thousands of interns. "