More than 2,300 people oppose the Administration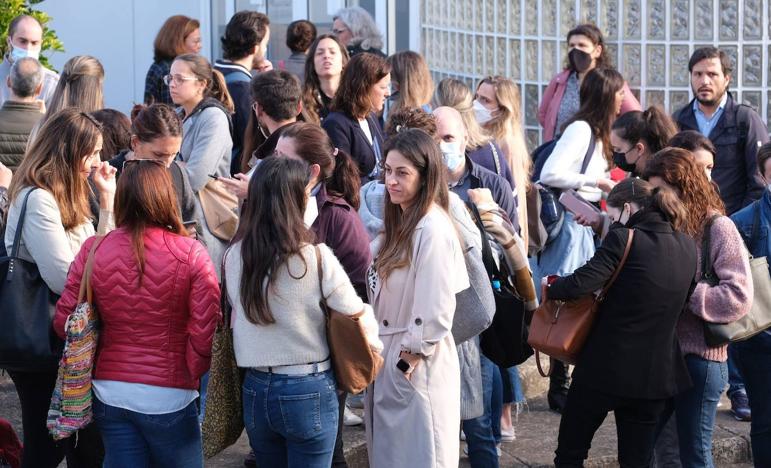 The selective processes of this Sunday correspond to the OPE of 2017 published in November
The Tafira campus hosts this Sunday the
selective processes of the Superior Body of Administrators, as well as Administration Management. Around a thousand people have appeared at both exams, which will conclude around 3:00 p.m. this afternoon, according to the registry of the General Directorate of Public Function.
Also in Tenerife, 1,300 today aspire to one of the places offered. Both calls correspond to the 2017 Public Employment Offers (OPE) published last November and include 94 places to enter through the free access system and 51 by internal promotion.