More than 2,000 infections and four deaths from Covid-19 in the Canary Islands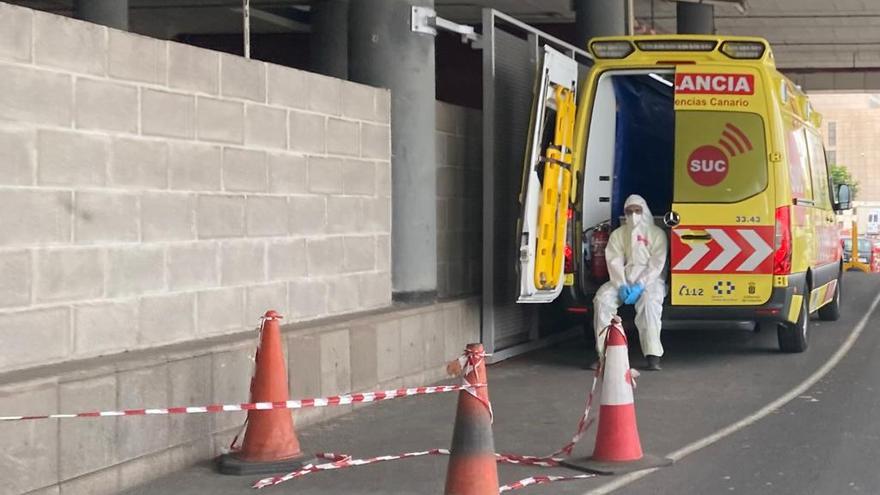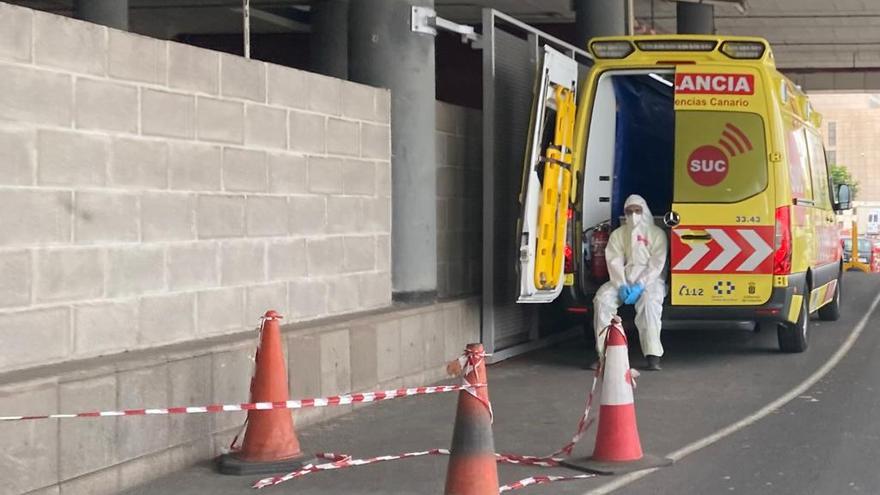 The Canary Islands continue their fight to break the curve of the sixth wave of the pandemic add this Thursday, January 27, 2,007 new cases of Covid-19 - that they represent 1,719 less than last Thursday -January 20- that raise the Total from the start of the pandemic to 251,959 affected by the pandemic.
In addition, the Ministry of Health of the Government of the Canary Islands who have died in the last few hours four people with Covid in the Canary Islands, three people in Gran Canaria and one in Tenerife.
There are some 100,024 active people, of which 93 are admitted to the ICU (one less than yesterday) and 617 remain hospitalized (six more than the previous day) and 99,314 are under home treatment. The archipelago also records this Thursday in the last hours 1,079 epidemiological discharges.
(THERE WILL BE EXPANSION)