More than 2 billion people use WhatsApp every month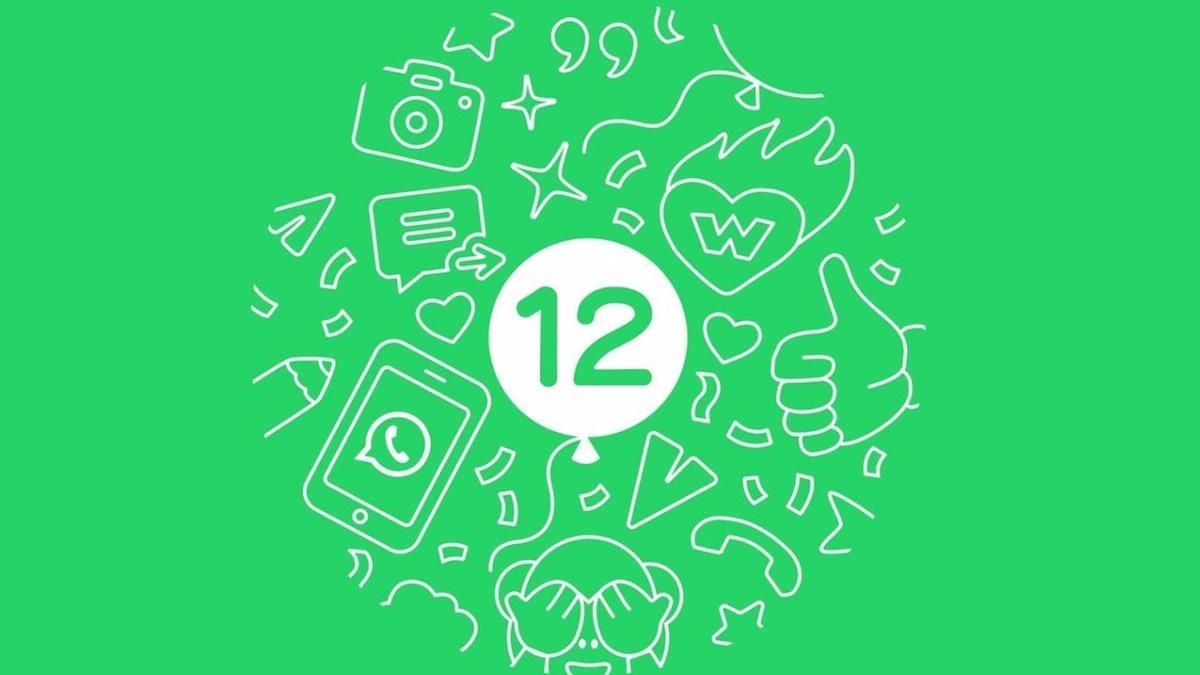 Whatsapp has shared the number of monthly users, more than 2,000 million, which has its platform on the occasion of the doce years that have passed since the creation of the messaging service, and that it has taken the opportunity to reiterate its commitment to privacy.
Through a post on Twitter, WhatsApp has reported more than 2 billion people connect to this service every month to send 100 billion messages and make a billion calls every day.
The figures are part of the twelfth anniversary of the creation of WhatsApp, and which the company has used to remind users of its commitment to privacy through end-to-end encryption.
This type of encryption was introduced in 2016, two years after it was acquired by Facebook.. This is a feature that prevents third parties from accessing the content of the conversation shared by the sender and receiver.