More than 175 companies committed to press intellectual property in 2020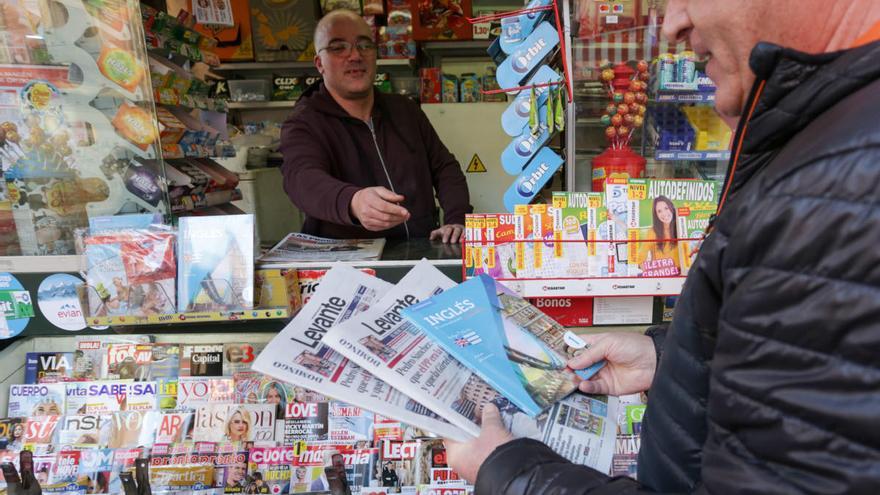 Last year more than 175 companies committed to intellectual property of newspapers and magazines by obtaining the copyright license that authorizes them to distribute articles from press within their organizations, as established by the current Intellectual Property Law.
Organizations of all sectors
Jorge Corrales, director General of CEDRO, the association that protects the intellectual property rights of the publishing sector, explains that "these companies belong to sectors as diverse as banking, food, fashion, cosmetics, automotive, petrochemicals, technology, communication or advertising. There are also public bodies that made this commitment last year. "
Corrales adds that these organizations have joined those that had this authorization in previous years. And it confirms that "in total in our country there are already 375 organizations responsible for the quality press, among them, a large part of the Ibex companies."
Utility tool for dircoms and dirmarks
The copyright license that allows share newspaper and magazine articles within an organization, and which is granted by CEDRO on behalf of press publishers, is a very useful tool for the director of communication (dircom) and marketing (dirmark) of any organization.
Jorge Corrales indicates that "this authorization is the necessary legal complement so that any press dossier or summary, also known as pressclipping, can be shared internally", and stresses that "it is, in addition, aligned with codes of ethics, social responsibility, transparency and regulatory compliance (compliance) of any organization, whether public or private ".
Information campaigns
For more than a year, CEDRO has been developing information campaigns among companies, institutions and public administrations on the importance and need to respect the intellectual property rights of newspapers and magazines to guarantee the sustainability and diversity of quality press. To do this, a few months ago it launched a website on the Internet with all the necessary information (www.cedro.org/uso-prensa).
The CEDRO initiative is part of the #creemosenelperiodismo movement, promoted by AMI (Association of Information Media).