More than 132,000 Secondary, Baccalaureate and FP students start the course today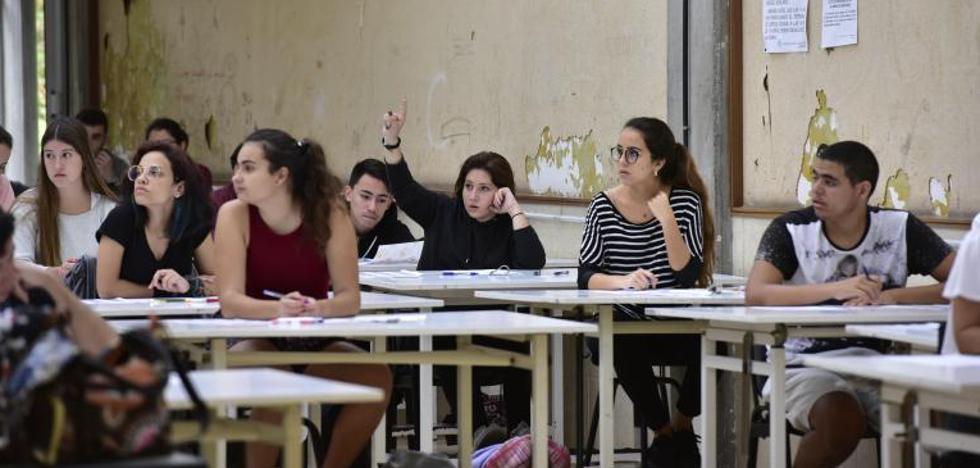 education
Classes also start at the University of Las Palmas de Gran Canaria, with 16,000 students enrolled, 4,000 new entrants
Normality returns to the Canarian classrooms this school year 2022-2023. On Friday, the return to school of the Early Childhood and Primary Education students took place, with more than
150,000 schoolchildren who began a course without restrictions and with a new law.
This Monday was the turn for the rest of the students of non-university education on the islands, ESO, Baccalaureate and FP, with
132,600 students enrolledas well as for the students of the University of Las Palmas de Gran Canaria (ULPGC), which starts this Monday the Degree degrees, both face-to-face and in the Tele-training modality, although in some centers it has begun to teach a few days before .
As reported by the educational institution in a statement, in this course there are some 16,000 students enrolled, of which almost
4,000 are new income.
At the University of La Laguna, classes for the first semester will begin next Tuesday, September 27.