More than 10,000 SCS virtual health cards downloaded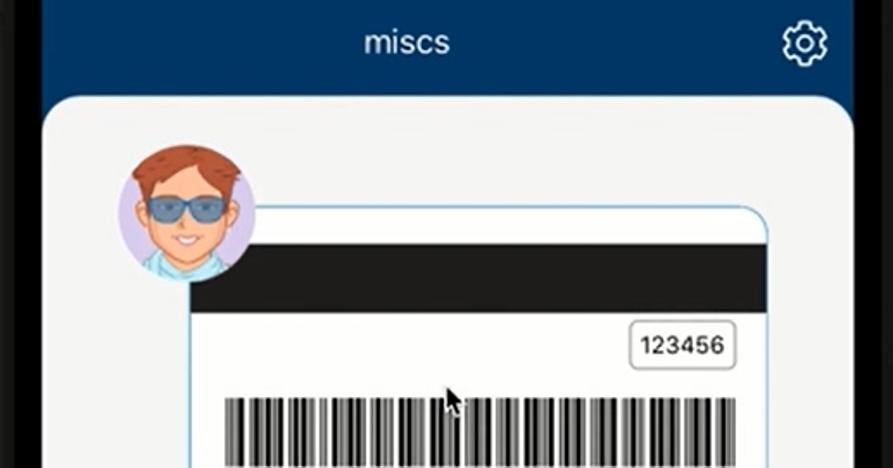 misc
With this new functionality, each person can carry their health card on their mobile
Since last March 22, the Ministry of Health has registered the discharge of
10,597 individual health cards(TSI) with which access to the technological tools included in the service is facilitated
mySCS of the Canary Islands Health Service (SCS).
With this new functionality, users can view both the front and back of the individual health card, so that each person can carry it
included in your mobile.
In addition, a photograph of the cardholder with access to miSCS can be added and recorded for future use.
with the rest of the systems of information of the SCS, informs in a note the Government of the Canary Islands.
The miSCS tool encompasses the set of personalized digital health services for users of the SCS provided through different channels, and accessible through different
identification methods.
It includes
'myPreviousAppointment', which allows the request for an appointment in Primary Care of the SCS; 'miHistoria', through which you can access the electronic medical record with information from the SCS; 'miListaDeWaiting', which allows information on the surgical waiting list to be consulted; 'miHipot-CNV', which facilitates communication for people with verbal difficulties; 'miTradassan', a translator for health care for non-Spanish-speaking foreigners, and 'miMédula', which contains information for
bone marrow donation.
In addition, it has a specific identification service, called
'myDigitalIdentity'.
Thus, from the SCS website you can make an appointment, check your history or become a bone marrow donor, as well as get the
digital identity of the SCS.
In addition, through the mobile applications for iOS and Android, you can make an appointment, access your history and use support tools for people with difficulties in verbal communication or who do not speak Spanish.